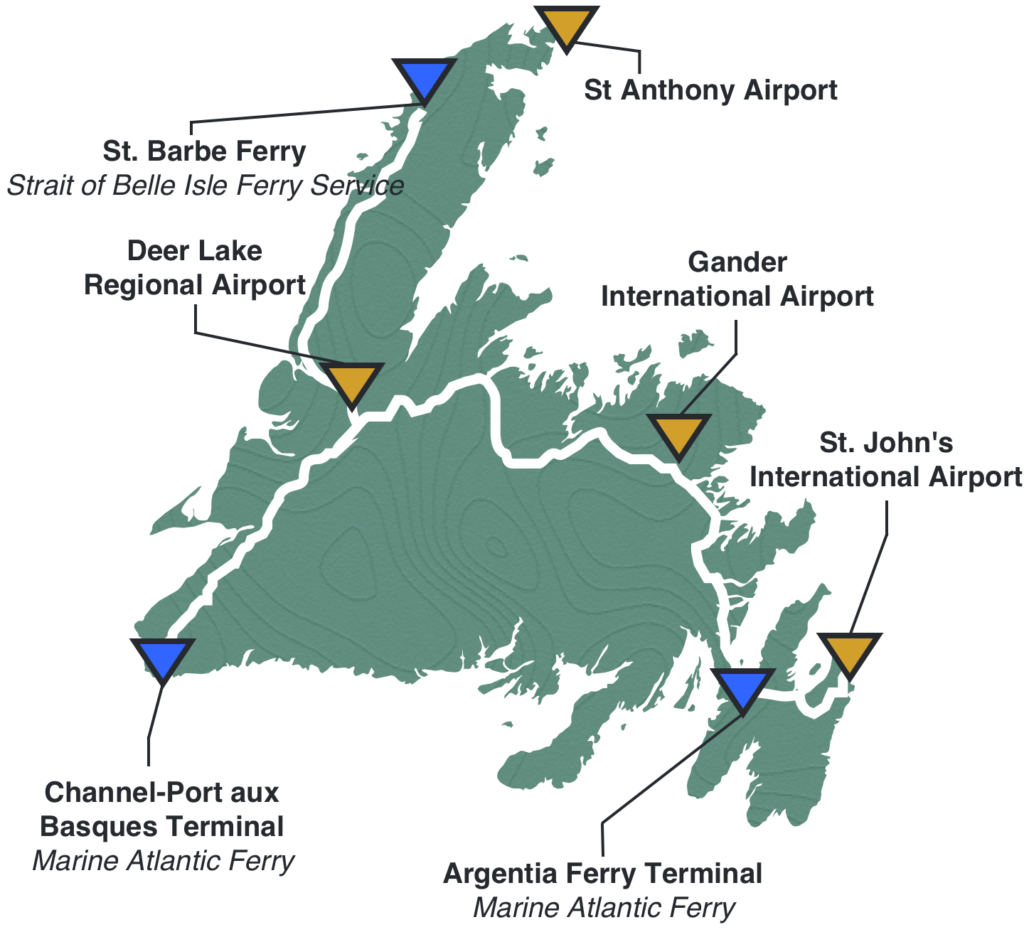 Your gateway to adventure
Take a scenic drive along epic coastlines to reach Newfoundland, an island of endless adventures and rich history. Here, mountains stretch above miles of green meadows, boreal forest and bog land, where moose, caribou and migratory birds roam. Join your Indigenous hosts as they guide you on a kayak or hiking trip along the same secret, storied paths that their ancestors walked, long before European contact.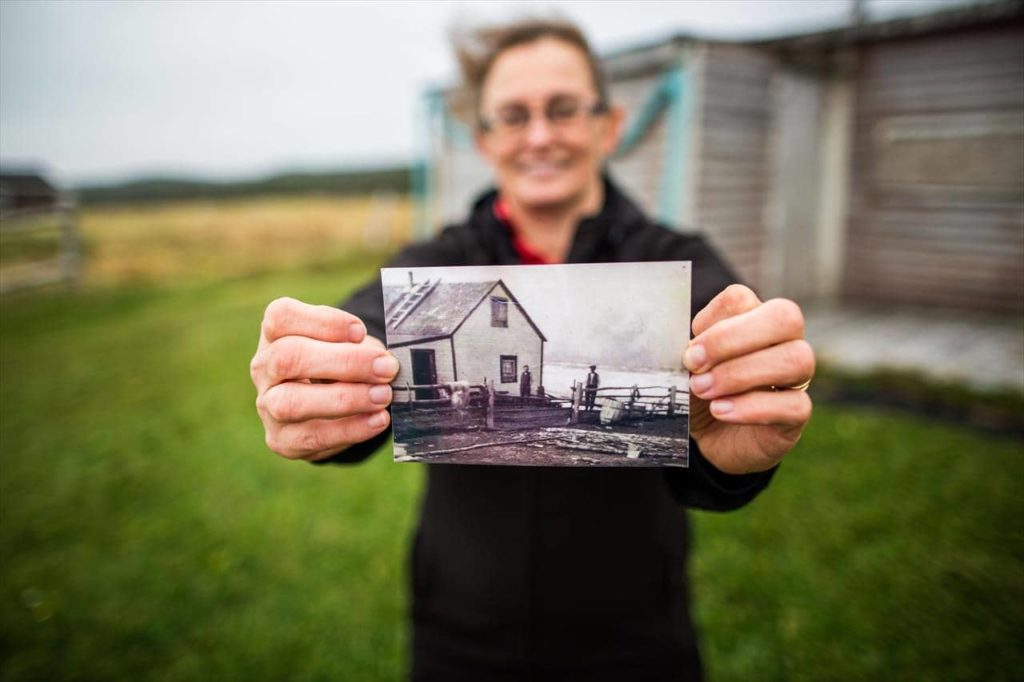 The Indigenous origins of Newfoundland
Despite its relative isolation, the island of Newfoundland has offered a unique and plentiful food supply for thousands of years to its original inhabitants, a people archaeologists call Maritime Archaic and Palaeo-Eskimos, and later a variety of Indigneous people including the Beothuk and the Mi'kmaq. Today, the island is home to many members of the Qalipu (Ha-lee-boo) First Nation Mi'kmaq and the Miawpukek (My-ow-boo-geg) First Nation Mi'kmaq. Many of Miawpukek Mi'kmaw people reside in Miawpukek Mi'kamawey Mawi'omi which is a First Nation Reserve located at the mouth of Conne River on the south coast of central Newfoundland.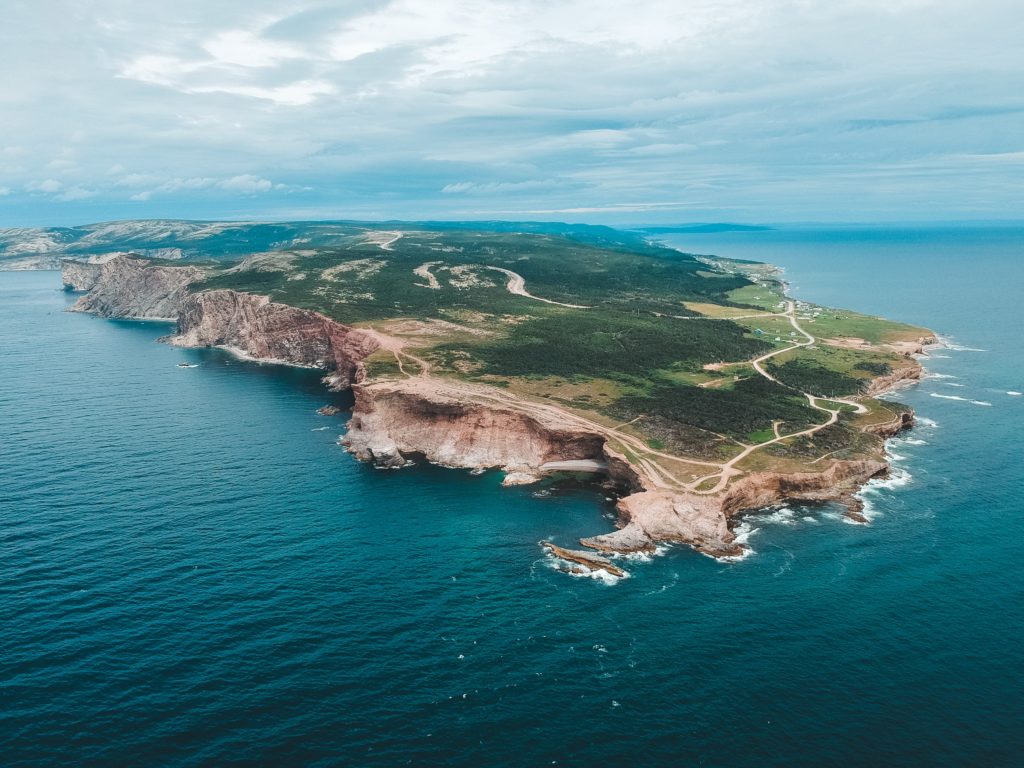 Geographic features
Newfoundland boasts a rugged coastal geography. Monumental sea stacks rise from white-capped waves, surrounded by seabirds that float on the air. Picturesque oceanside towns are tucked into coastal bays and atop green, rolling hills. A vast number of interior lakes fill rivers that flow in every direction, providing water and nutrients to rugged boreal forests and thriving bog lands in the heart of the island. Every season is epic in Newfoundland: from autumn's golden hues, to winter's crystallized beauty, springtime's bursting colours and the dappled sunlight of summer.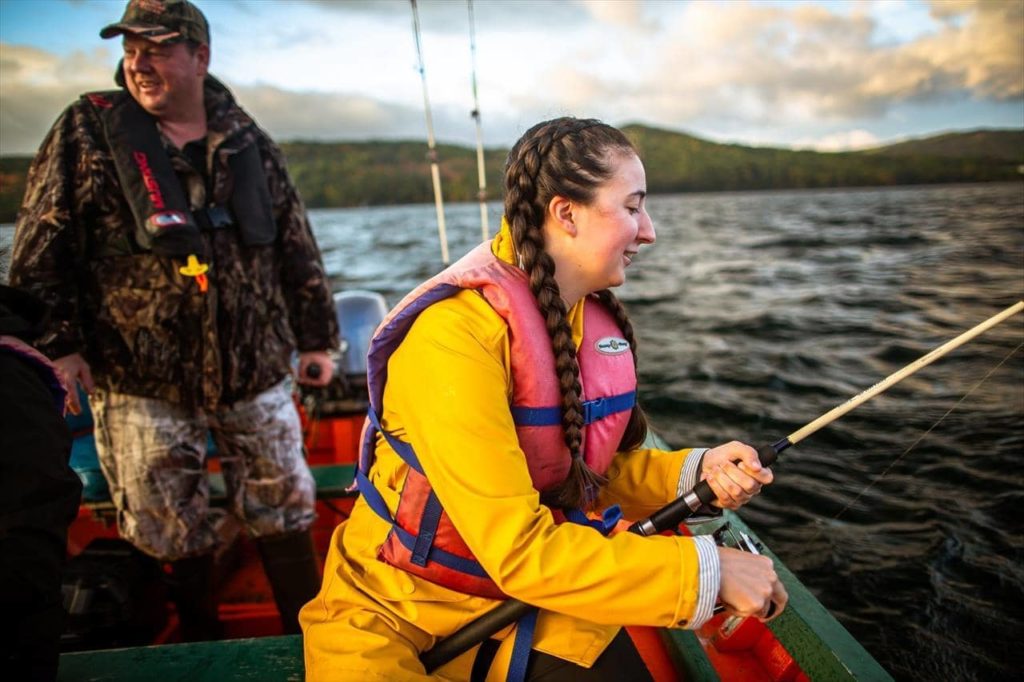 What to do in Newfoundland
Join tours of our historical lands and practices. Walk alongside Indigenous guides as we share the best fishing spots, the most breathtaking photography locations, and the richness of our culture. Visit Miawpukek Mi'kamawey Mawi'omi, also known as Conne River, a First Nation reserve, for a vibrant taste of thriving Indigeous culture. Join a community in a cultural powwow and learn something new with an indigenous artist.
Explore Newfoundland
Featured listings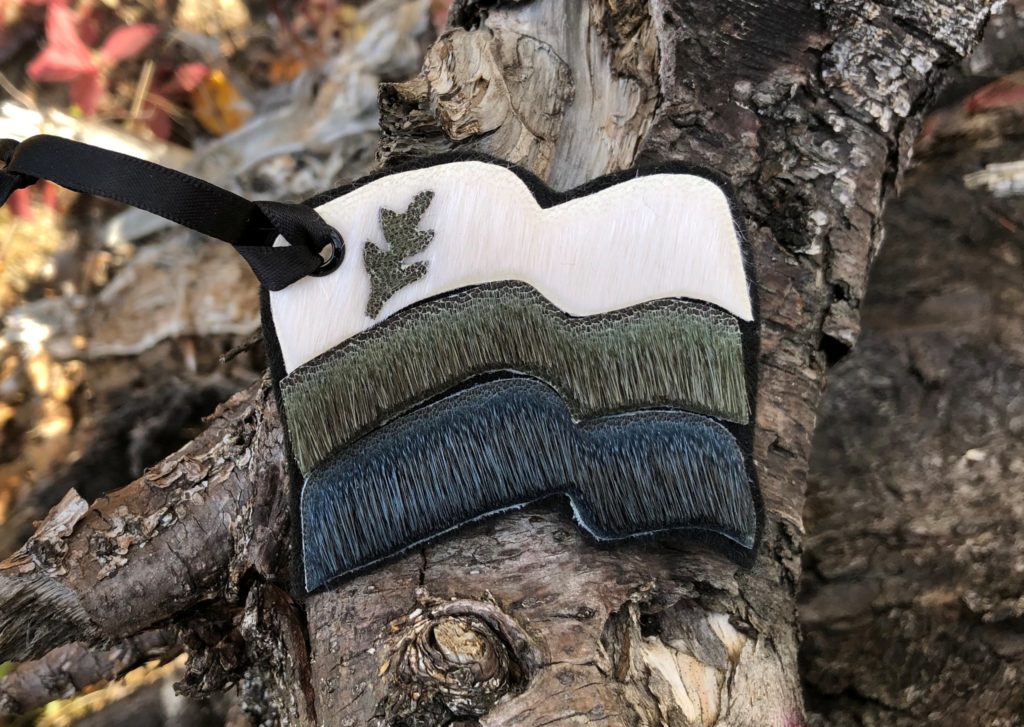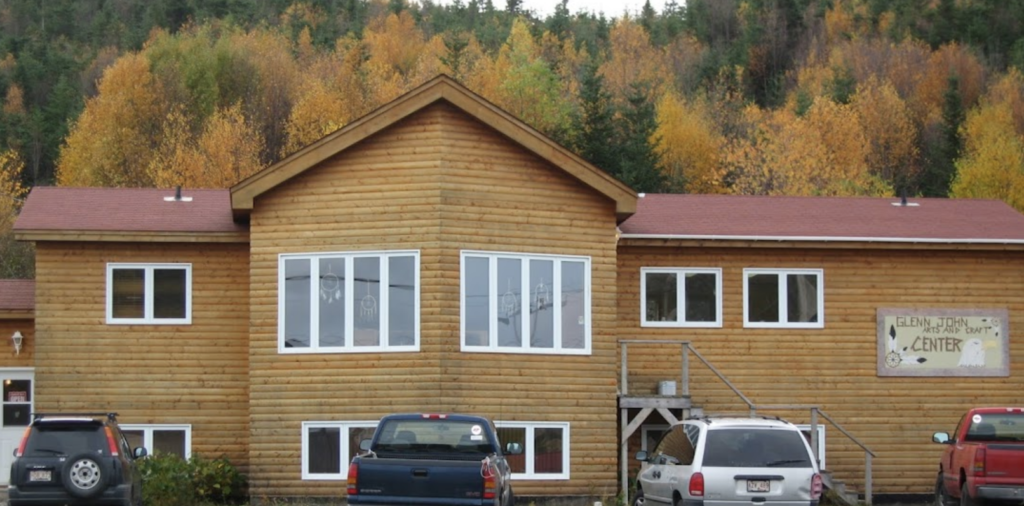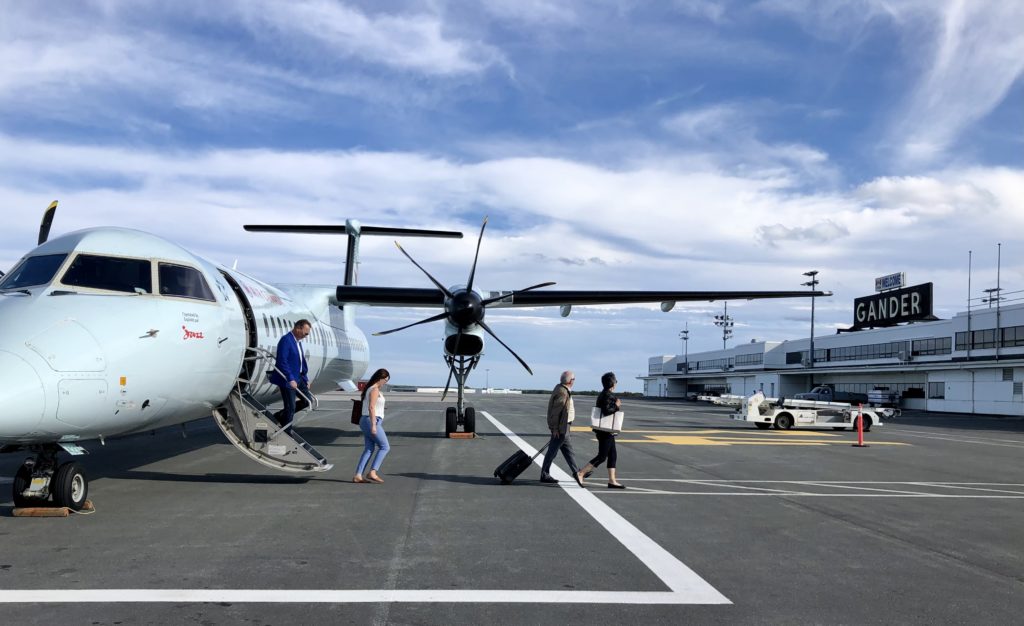 Getting here and around
Newfoundland is easily accessible by boat or plane. Drive east from Ontario or Quebec to reach Nova Scotia, then take a scenic ferry ride to the town of Channel-Port aux Basques, known as Siinalk in Mi'kmaw. Many towns in Newfoundland are also serviced by airports, including Gander International Airport in the Center of the island, St. John's International Airport on the eastern tip of the island, and a variety of airports on the western side of the island including Deer Lake Regional Airport, Stephenville Airport in the south, and St. Anthony Airport in the north.
Learn more at Tourism Newfoundland Labrador