Celebrate Indigenous Tourism
2023 Atlantic Indigenous Tourism Summit (AITS)
Join Indigenous Tourism ambassadors from across Atlantic Canada for the 3rd Atlantic Indigenous Tourism Summit
- Host: The Newfoundland & Labrador Indigenous Tourism Association (NLITA)
- Dates: May 10-11, 2023
- Location: Bay of Islands Area on the west coast of Newfoundland in the City of Corner Brook and near by town of Steady Brook
This two-day event will be a time to gather, share, and celebrate Indigenous Tourism. So, mark your calendar, and when doing so try to tack on a few days before and after if you can swing it, as we strategically placed the event in the middle of the week to provide time for extra meeting and experience opportunities pre and post. Why not come experience Newfoundland & Labrador for a full week!
The AITS Schedule
Day 1 May 10th – Experiences and sharing – Marble Mountain Resort in the Town of Steady Brook, NL
Day 2 May 11th – Learning and discussing – Corner Brook Civic Center in the City of Corner Brook, NL
Day 2 Gala Event May 11th – Celebrating – Marble Mountain Resort in the Town of Steady Brook, NL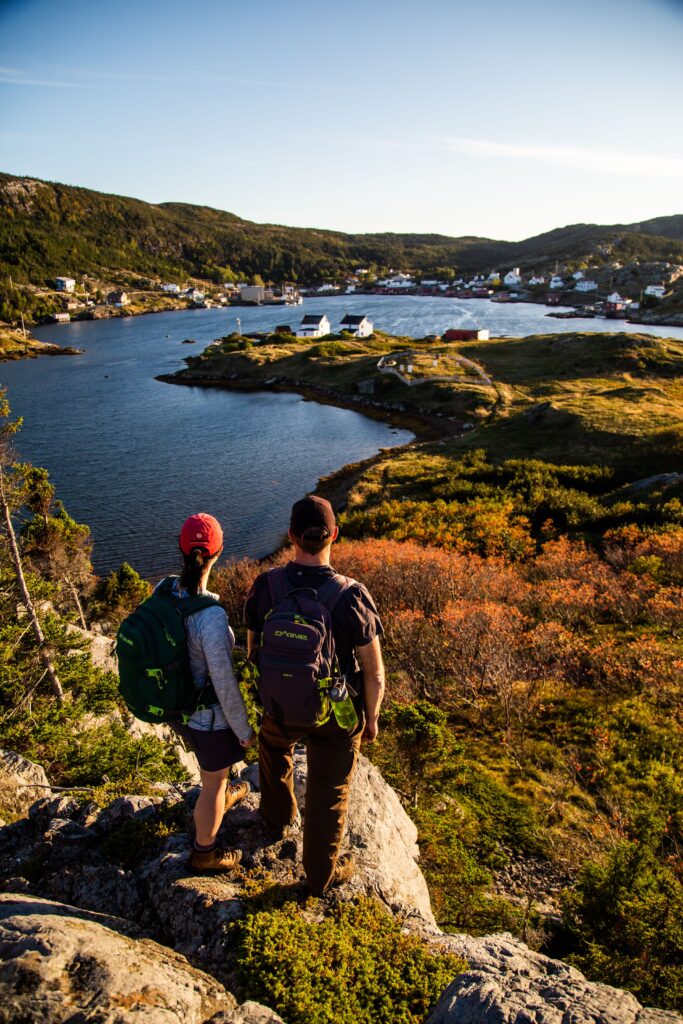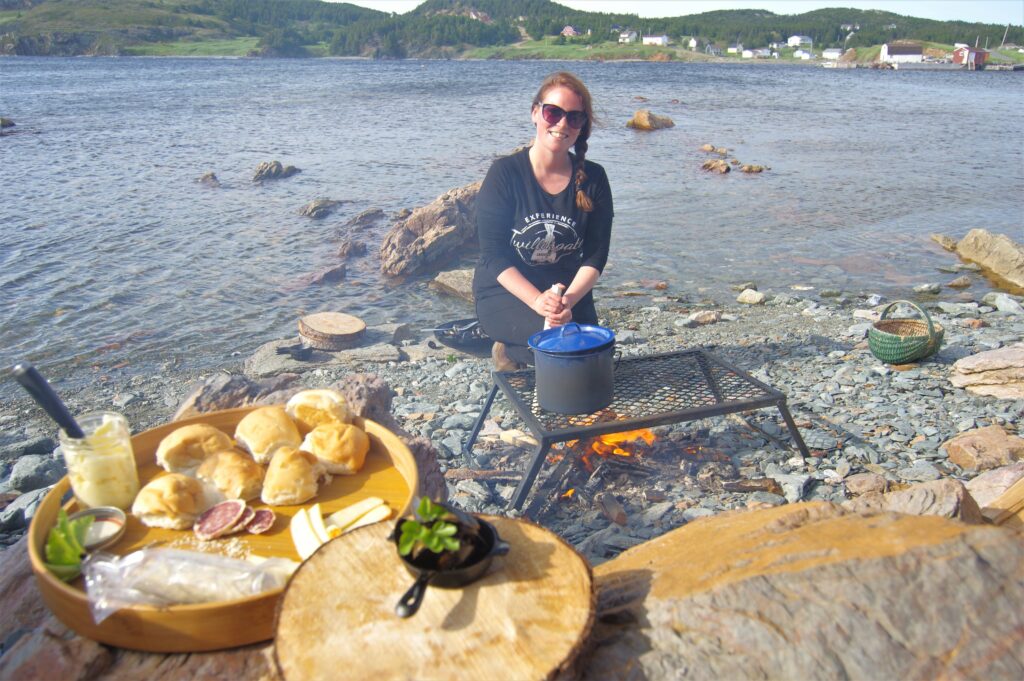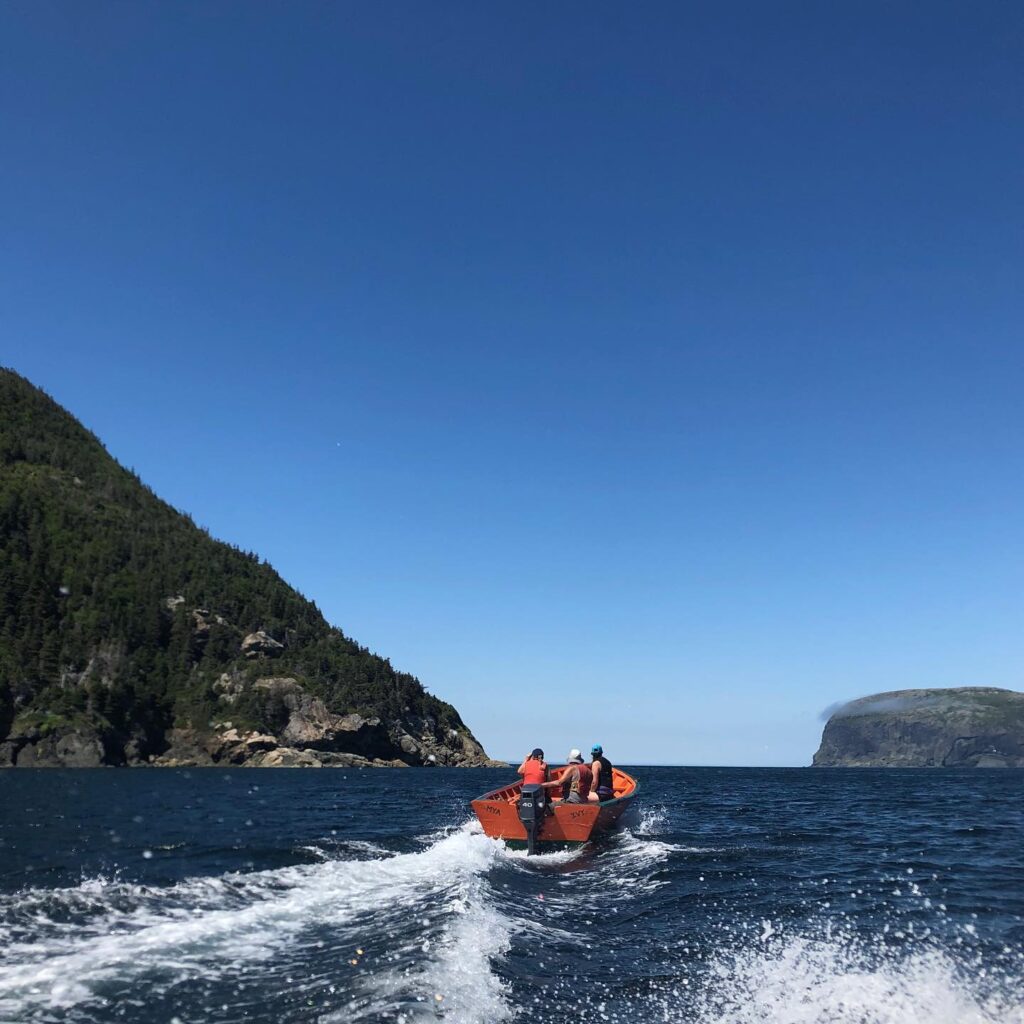 Come Spend the Week With Us
The 2023 Atlantic Indigenous Tourism Summit will be hosted on the West of Newfoundland in two separate venues that are ~13km apart.
Want to know how to get here and where to stay? Download our Travel Document using the button below.
How to Get Here and Where to Stay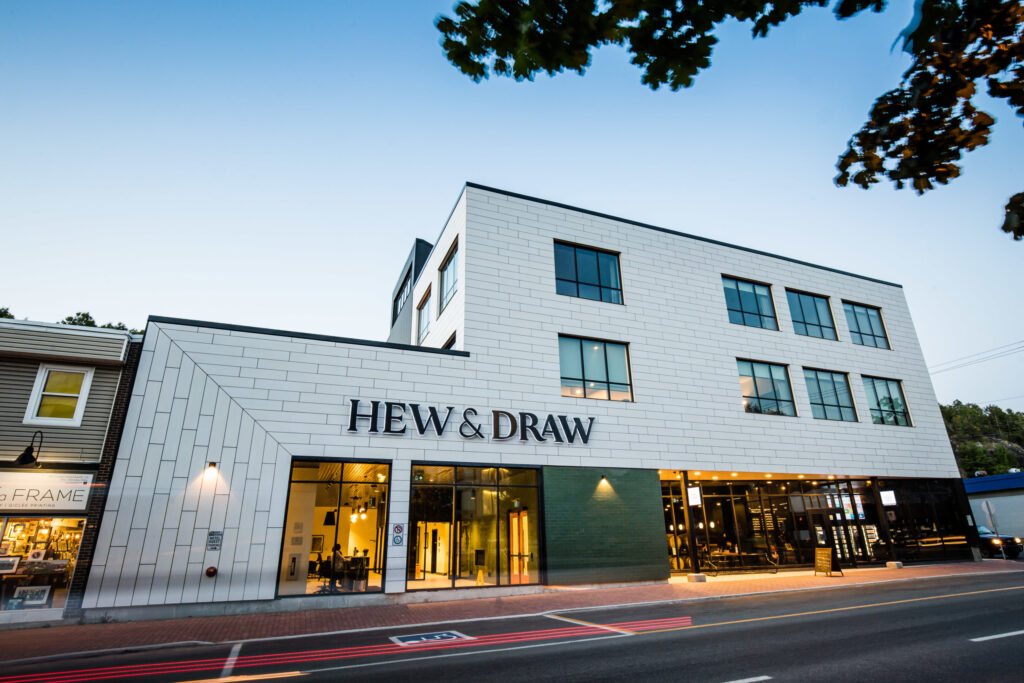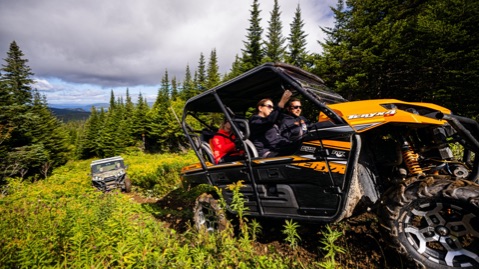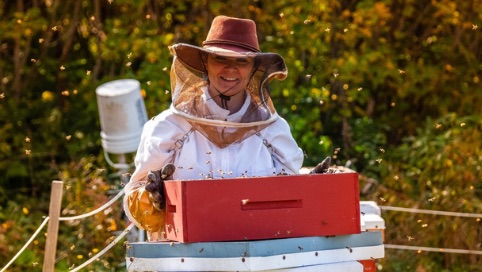 Explore After the Summit - Book a multi-day Indigenous Guided Tour
This 2-day interactive tour showcases a variety of Indigenous stories, communities, and businesses.
The tour includes 2 nights accommodations at a luxury hotel, all meals, transportation, as well as a variety of Indigenous tours and experiences ~ $500 per person
Find Out More
All our relations, growing indigenous tourism
The Summit gathers people from across Atlantic Canada to showcase Indigenous Tourism. Together with our partners from Prince Edward Island, New Brunswick and Nova Scotia, we have put together a variety of presentations and panel discussions that share local, provincial and national knowledge. There will be cultural performances, Indigenous culinary experiences, industry workshops, as well as Indigenous arts and craft showcases.
This will be the 3rd Atlantic Indigenous Tourism Summit, as it was previously hosted in New Brunswick and virtually by Nova Scotia. This year, we anticipate a wide array of participants including Indigenous Leaders, Ministers, Tourism business owners, guides, funders, government representatives, community groups, as well as a variety of provincial and national Indigenous Tourism Association staff. Your attendance would be a valuable addition to our event as we celebrate the success of Indigenous Tourism across Atlantic Canada.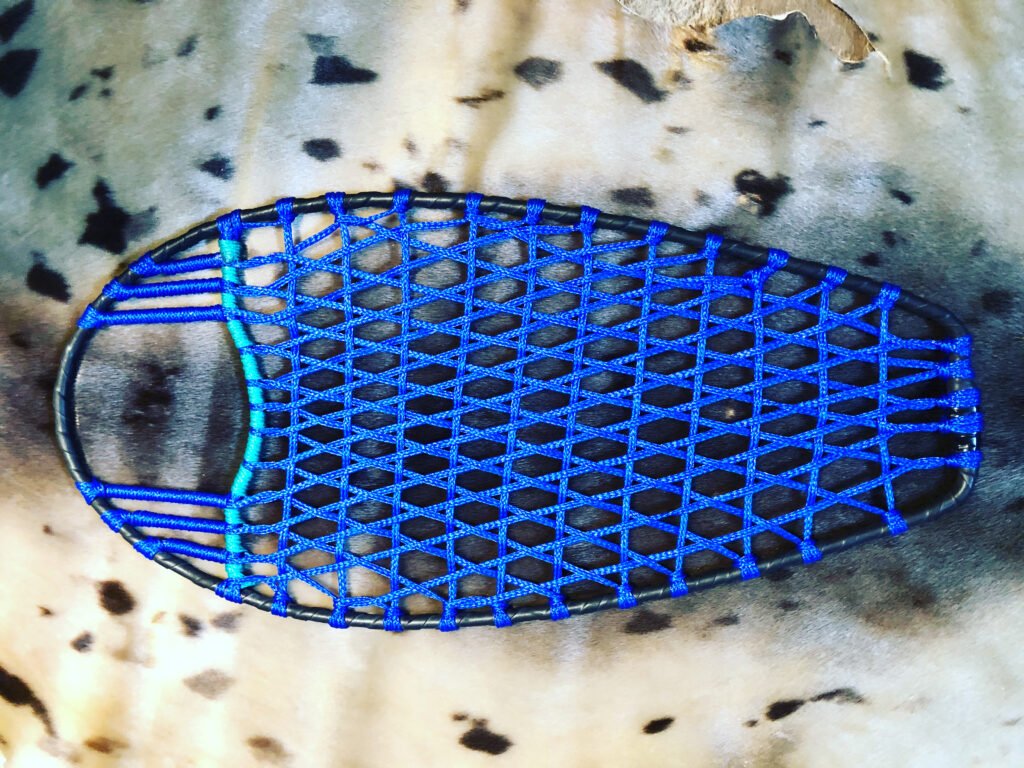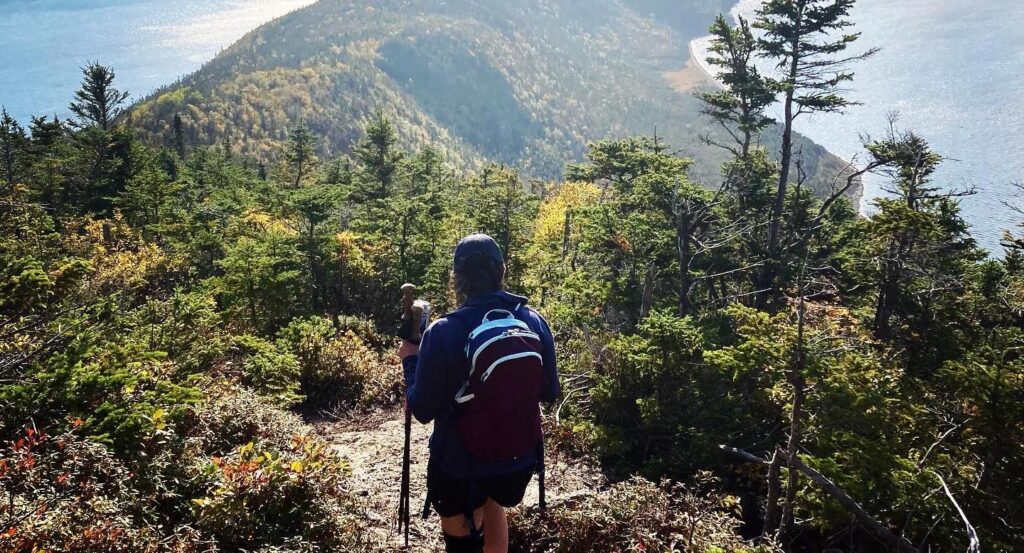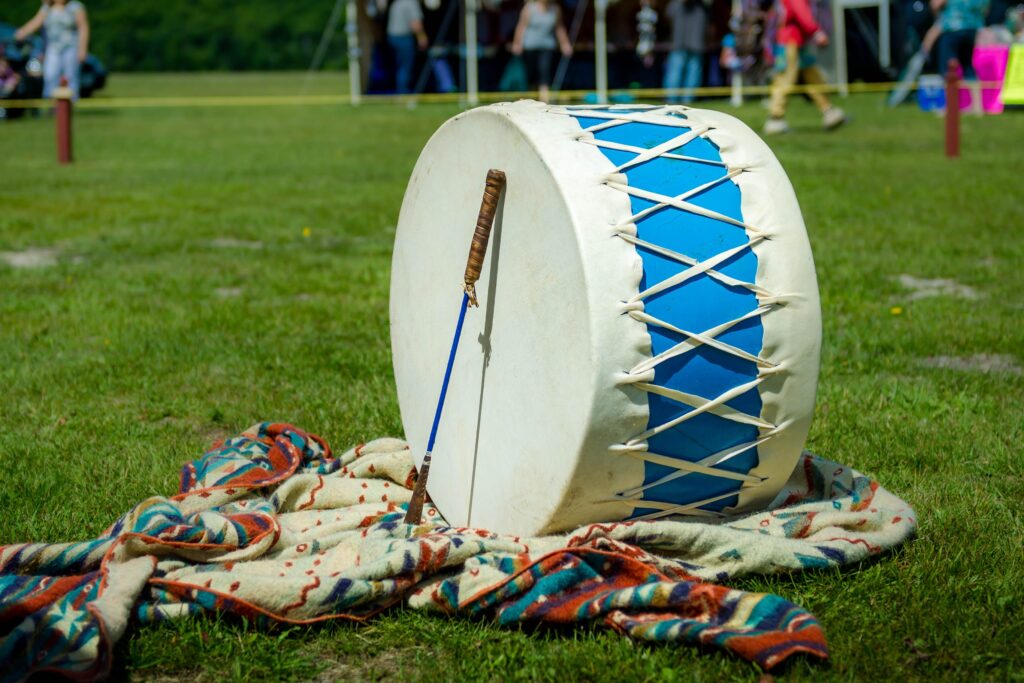 2023 Atlantic Indigenous Tourism AWARDS
Celebrating Indigenous Tourism Business Owners, Artists and Champions with the 2023 Atlantic Indigenous Tourism Awards
The 2023 Atlantic Indigenous Tourism Awards will be presented at the Atlantic Indigenous Tourism Summit Gala Event on Thursday, May 11, 2023
See the AITS Awards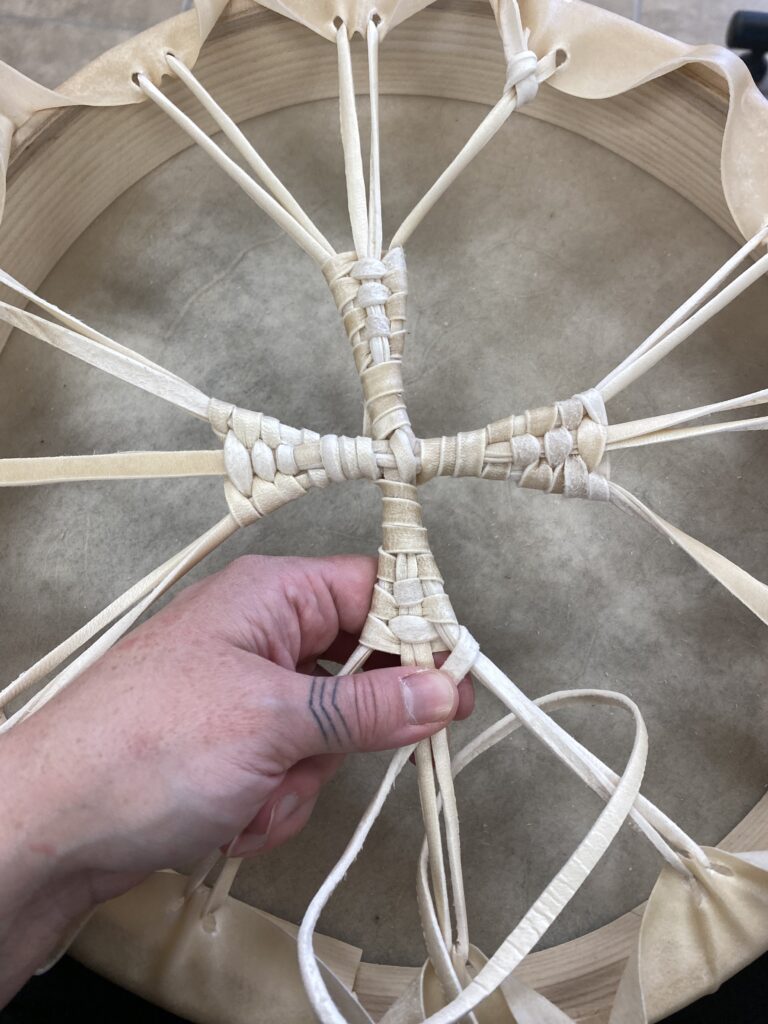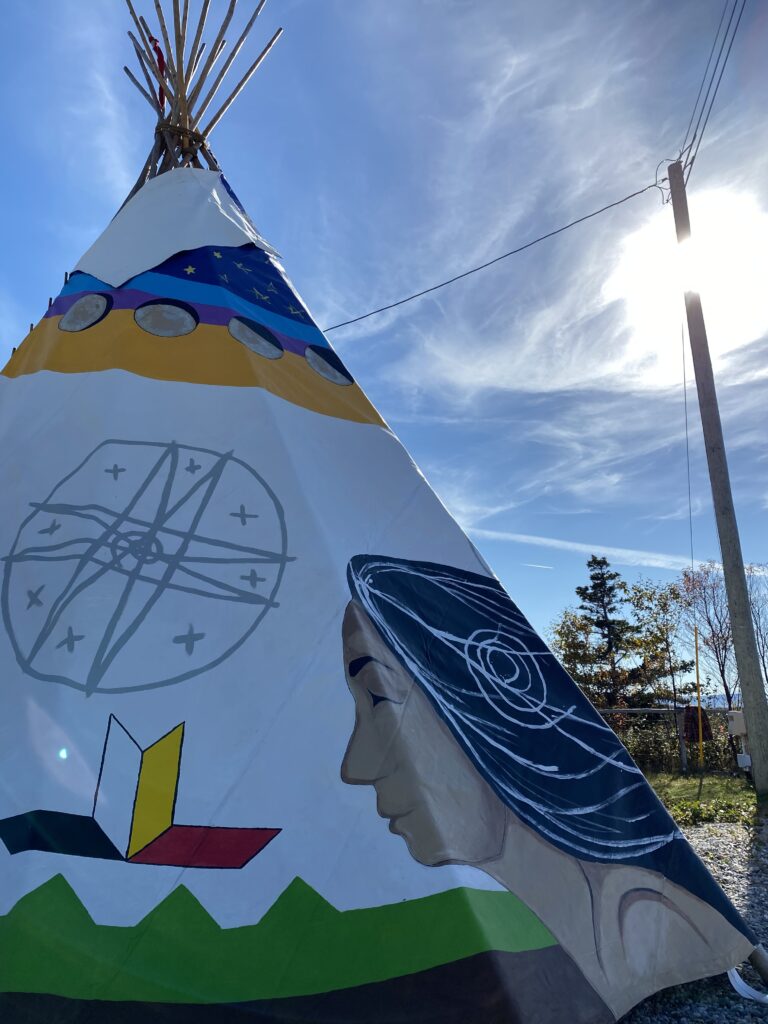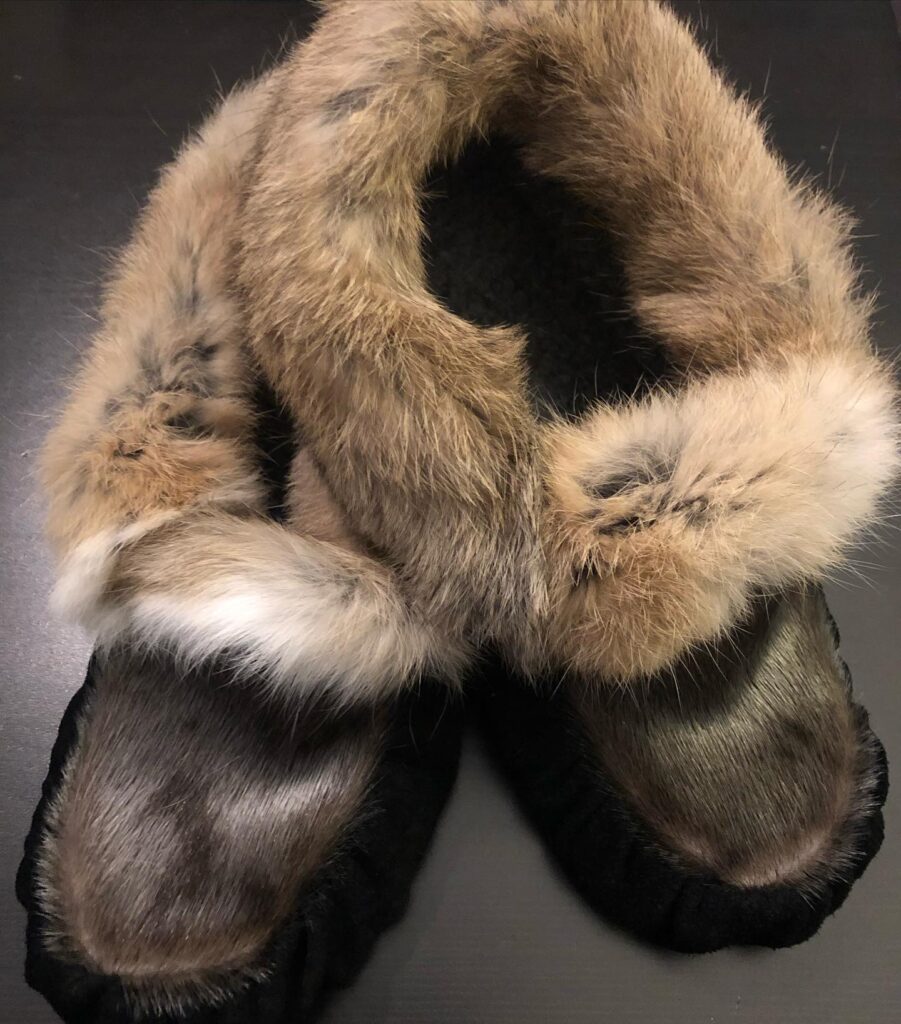 Engagement Opportunities
We have allocated time on Wednesday May 10th for partners to provide cultural and well-being offerings as well as Indigenous tourism-focused workshops. Do you have an activity you can share?
Engagement Opportunities