Information for Indigenous Tourism Operators and Industry Partners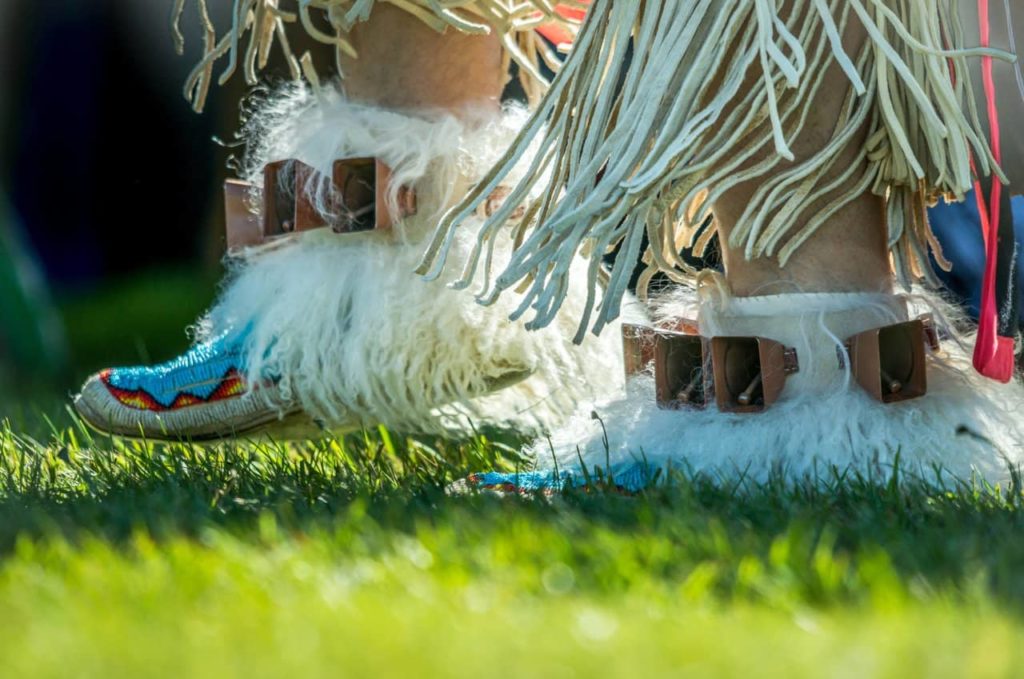 About NLITA
The Newfoundland and Labrador Indigenous Tourism Association, or NLITA, is an Indigenous-led group of dedicated people passionate about the Indigenous tourism potential in Newfoundland and Labrador. We work alongside the Indigenous Tourism Association of Canada to preserve and promote Indigenous culture, knowledge and places in Newfoundland and Labrador through leadership and support for community-led, grassroots tourism.
Learn more
Become a member today
Apply today to become an official member of a professional Indigenous Tourism Association and gain access to a wide assortment of local, provincial, and national Indigenous Tourism networking opportunities.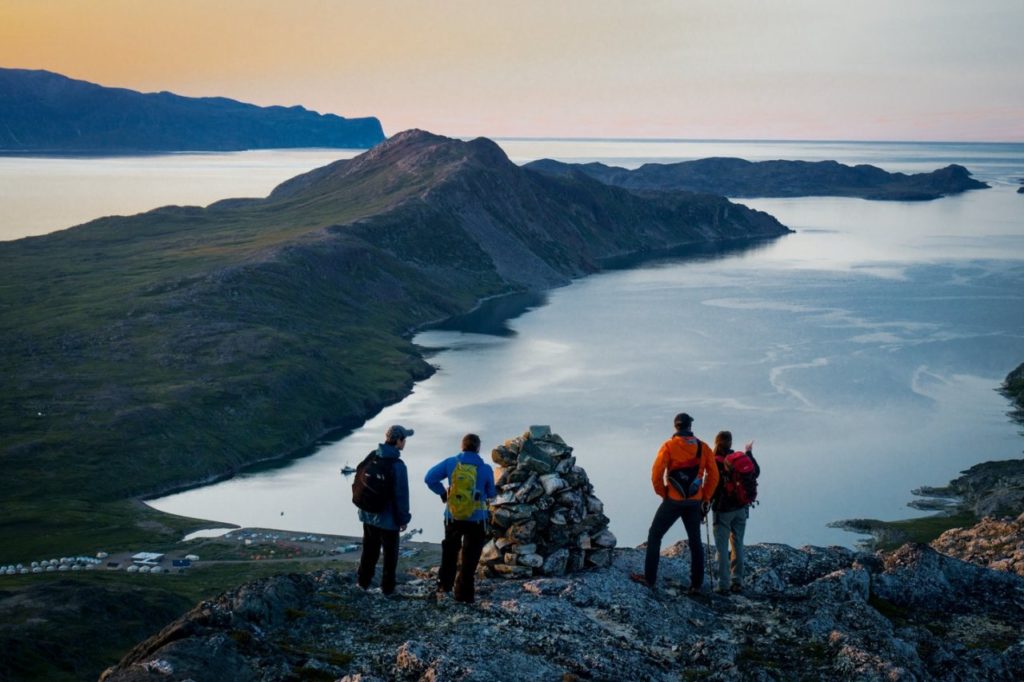 Member benefits
When you become a NLITA member, you become part of a group whose purpose is to highlight Indigenous tourism opportunities across Newfoundland and Labrador. Membership is free.
Membership benefits
Industry news
Find out more about what is happening in Indigenous Tourism in Newfoundland & Labrador and across the country.