Newfoundland & Labrador Indigenous Tourism Association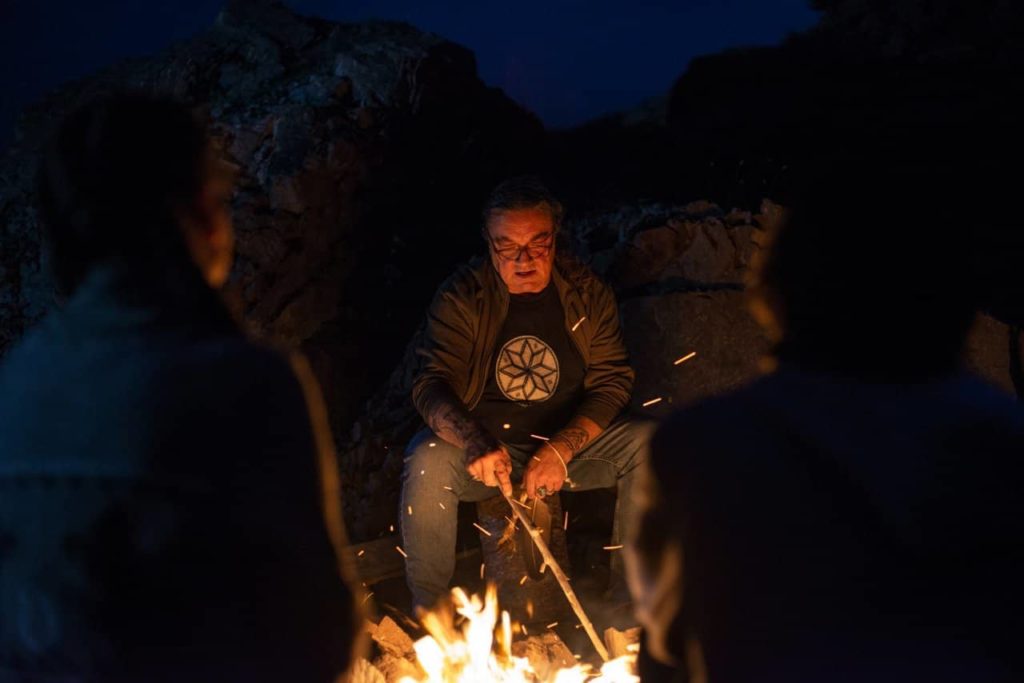 Indigenous Lead
The Newfoundland & Labrador Indigenous Tourism Association, or NLITA, is an Indigenous-led group of dedicated people passionate about the Indigenous tourism potential in Newfoundland and Labrador.
Our goal is simple: to grow Indigenous tourism across the province. To this end, we work to conserve and promote Indigenous culture, knowledge and places in Newfoundland and Labrador through leadership and support for community-led, grassroots tourism.
Are you an Indigenous tourism provider in Newfoundland and Labrador? Join NLITA today.
Become a Member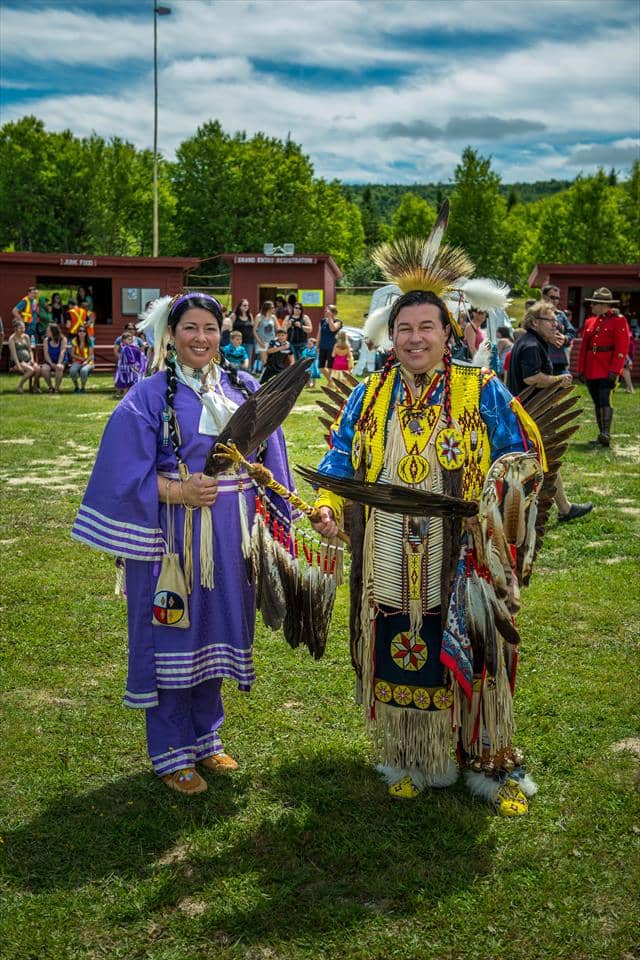 Why NLITA was created?
Newfoundland and Labrador is the ancestral home of distinct Indigenous cultures, each with its own unique history, language, beliefs, and traditions. These cultural pillars have been built upon over countless generations and continue to be strengthened by those who actively practice, share, and conserve this invaluable Indigenous knowledge. Indigenous tourism is a means for strengthening Indigenous cultures, promoting understanding and appreciation of Indigenous worldviews, and as an avenue for reconciliation between Indigenous and non-Indigenous peoples.
Though each community and culture is unique, there is a common bond that ties them all together; a bond borne of centuries of adaptation and spiritual connection to the land leading to proficiency with and respect for the resources it provides. This and other Indigenous knowledge can be celebrated and woven into the fabric of Indigenous tourism for the betterment of all Indigenous peoples in Newfoundland and Labrador.
Interest in Indigenous tourism in Newfoundland and Labrador has grown substantially, which points to the need for a coordinated approach to product development and marketing.
NLITA works closely with the Indigenous Tourism Association of Canada, as well as Indigenous Government Organizations, Indigenous Businesses and tourism partners, the Provincial Government and other Destination Marketing Organizations to best represent and promote the wide variety of Indigenous tourism experiences available in Newfoundland and Labrador.
Speak to one of our representatives today to find out how you can become a member.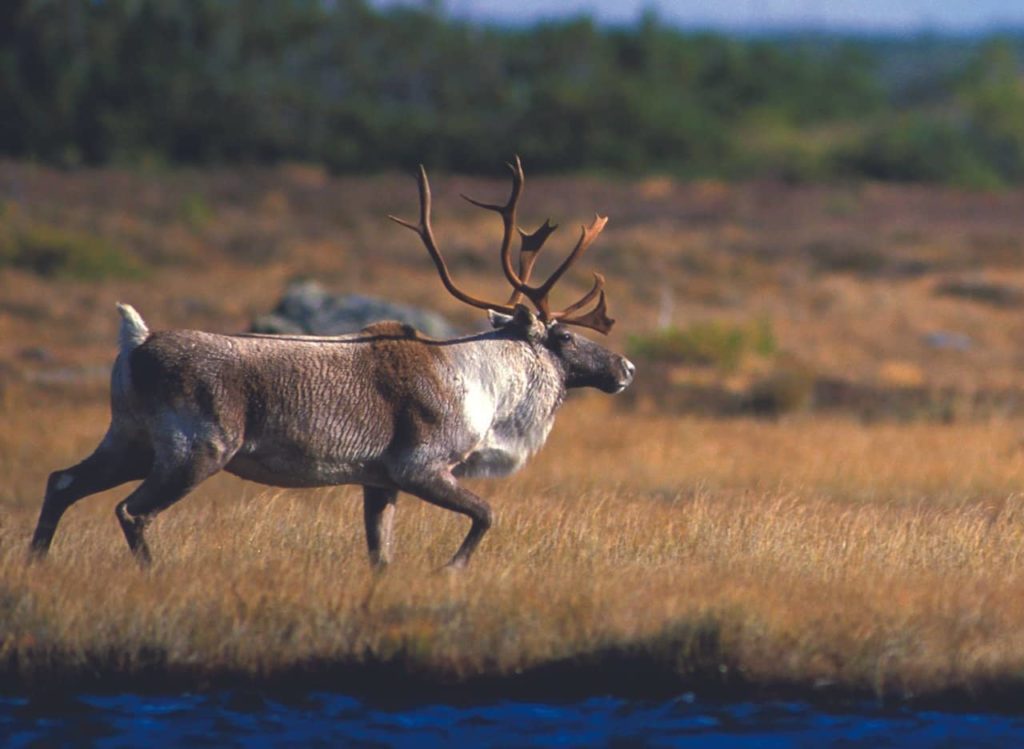 Our strategic focus
Based on the findings of our working group along with engagements with industry, partners and Indigenous communities, we have identified nine strategic directions to keep us on course:
Grassroots tourism support
Cultural conservation
Indigenous inclusion
Governance and leadership
Marketing and branding
Product development
Partnership development
Education and awareness
Capacity building and training
NLITA provides a platform for opportunities for community-level stakeholders to influence how Indigenous tourism is developed and recognized in Newfoundland and Labrador, ensuring outcomes are based on Indigenous values while preserving traditional knowledge and culture.
Colleen Lambert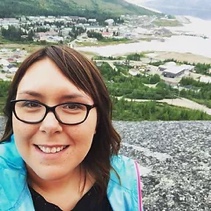 Jillian Larkham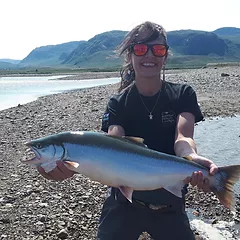 Niki Greeley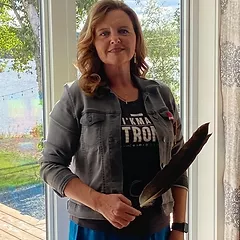 Kellie Kerpan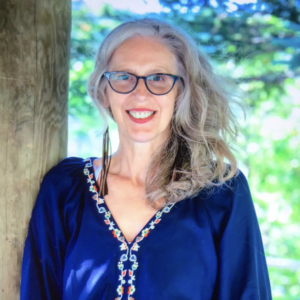 Daphne March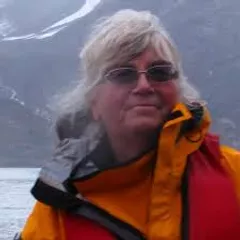 Pete Barrett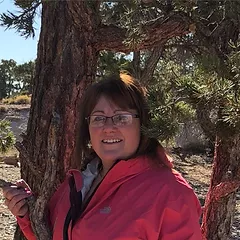 Benita Penney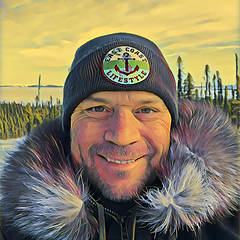 Gordon Rendell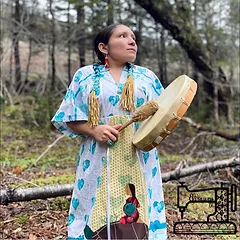 Susan Quann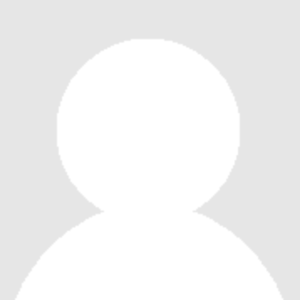 Vacant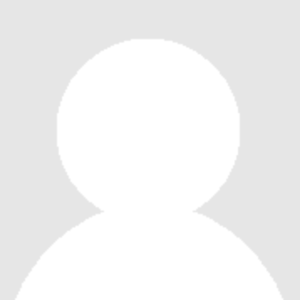 Vacant