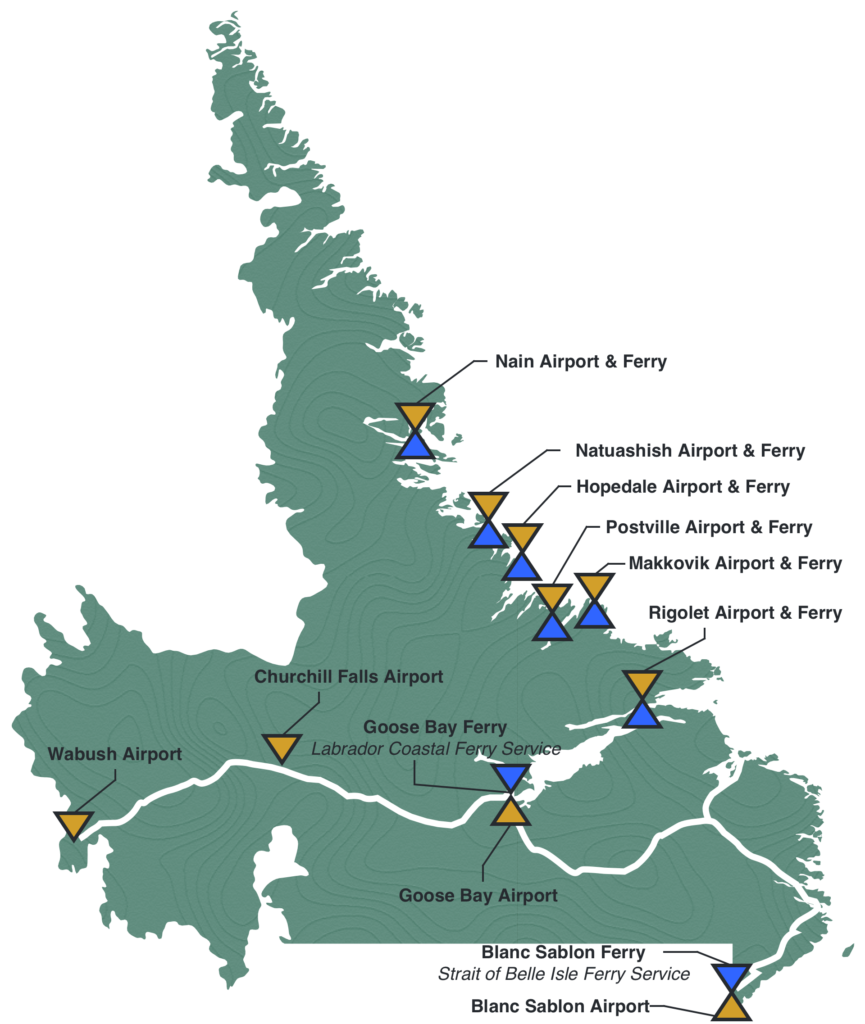 Venture off the beaten path
The northeastern corner of Canada is where you'll find a treasure trove of off-the-beaten-path experiences, and the beating heart of the North. In this vast and diverse region, you'll find majestic shorelines, glacial lakes beneath towering ice-capped peaks, sprawling open forests and more.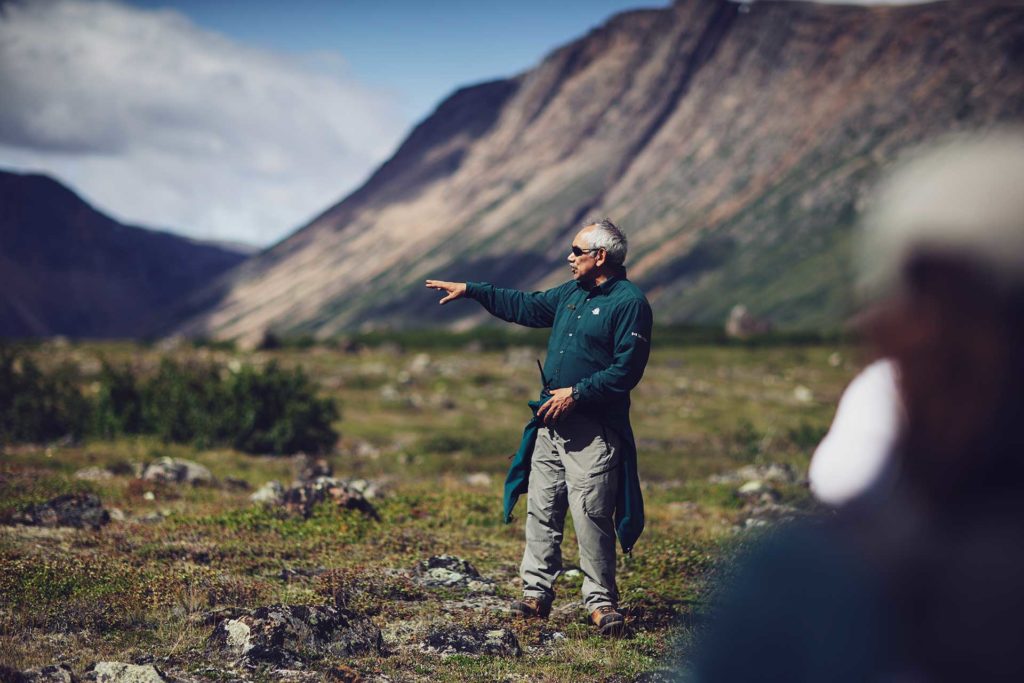 The Indigenous wisdom and knowledge of Labrador
Indigenous guides and hosts will be happy to welcome you to these lands and waters, where we walk in the footsteps of our ancestors. Bask in the beauty of this place and let us share with you the traditions and skills that have kept our Peoples alive here for millennia.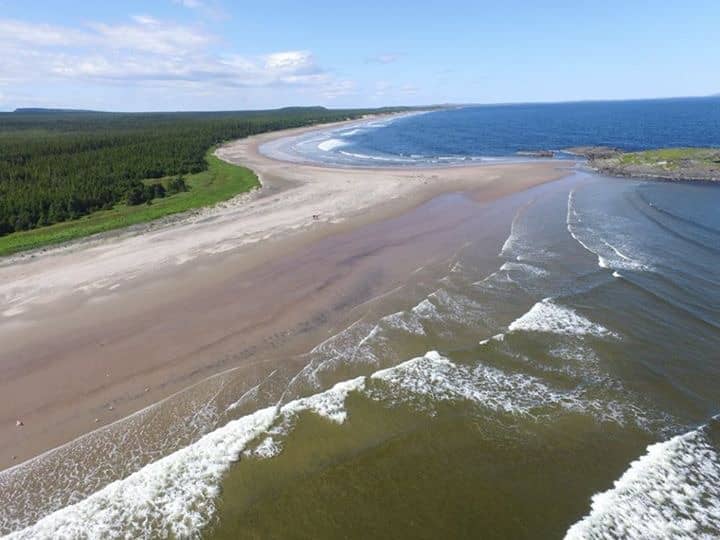 Geographic features
Labrador is a vast and sparsely populated region where you'll find the Torngat Mountains National Park, a dramatic mountain range named after the Inuktitut word Tongait, which means "Place of Spirits." You'll also find Churchill River, one of the largest rivers in Canada, the town of Happy Valley – Goose Bay, as well as the community of North West River and the large Innu reserve, Sheshatshiu. The southern region boasts the sheltered harbours of the Labrador Straits as well as Red Bay, a fishing village named after the red granite cliffs in the region, which is one of the most precious underwater archaeological sites in the Americas.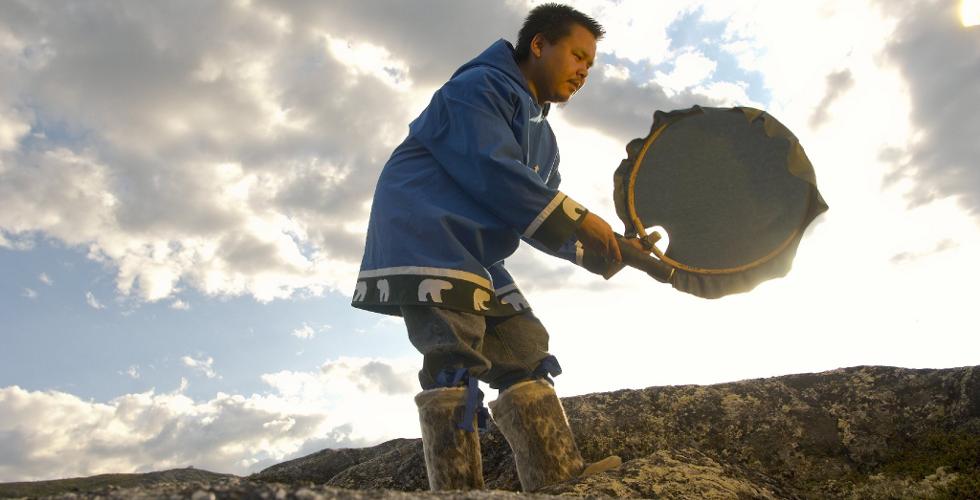 What to do in Labrador
The opportunities for activities in Labrador are limited only by your imagination. Go dog sledding under the Northern lights, or spend the night in a snow-tucked cabin. Join an Indigenous guide on a tour of local wildlife, including moose and black bears. Learn all about the history of the Labrador Inuit, visit the Illusuak Cultural Centre, and learn to identify different migratory birds. Adventure alongside us as we share tips about the wild berries that grow wild along the coastlines, and learn traditional skills like slipper making, beadwork and working with seal skin.
Explore Labrador
Featured listings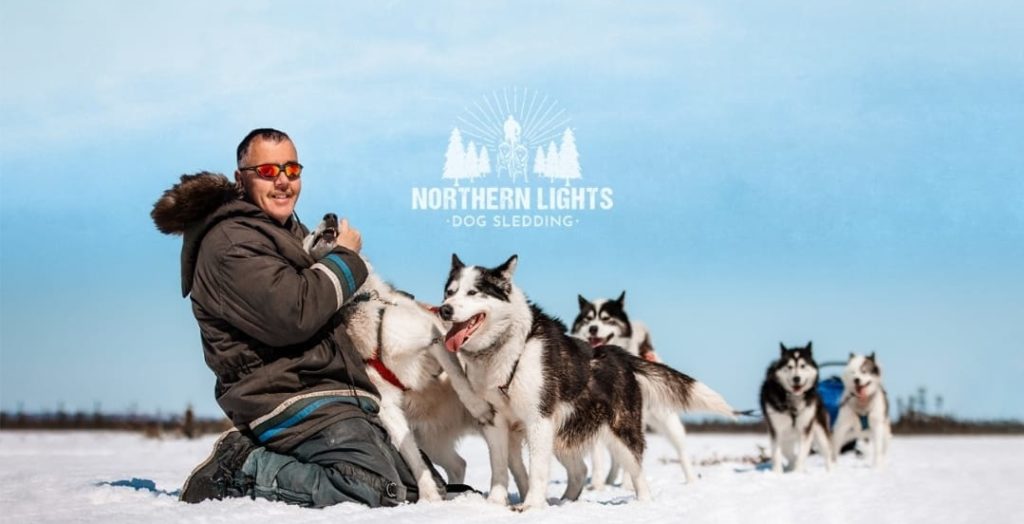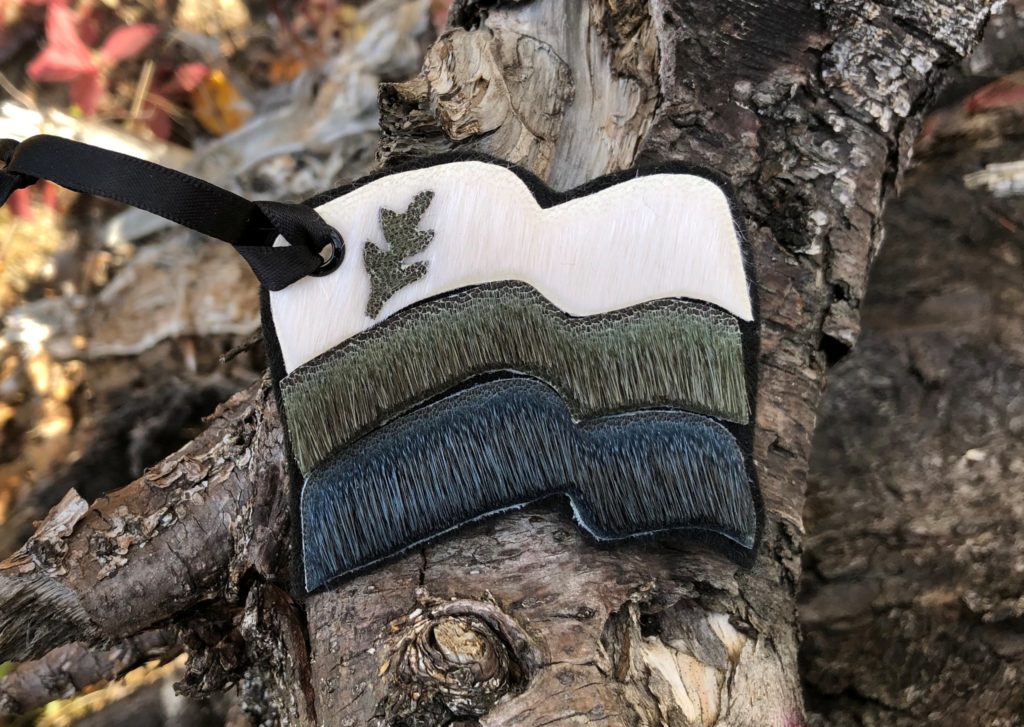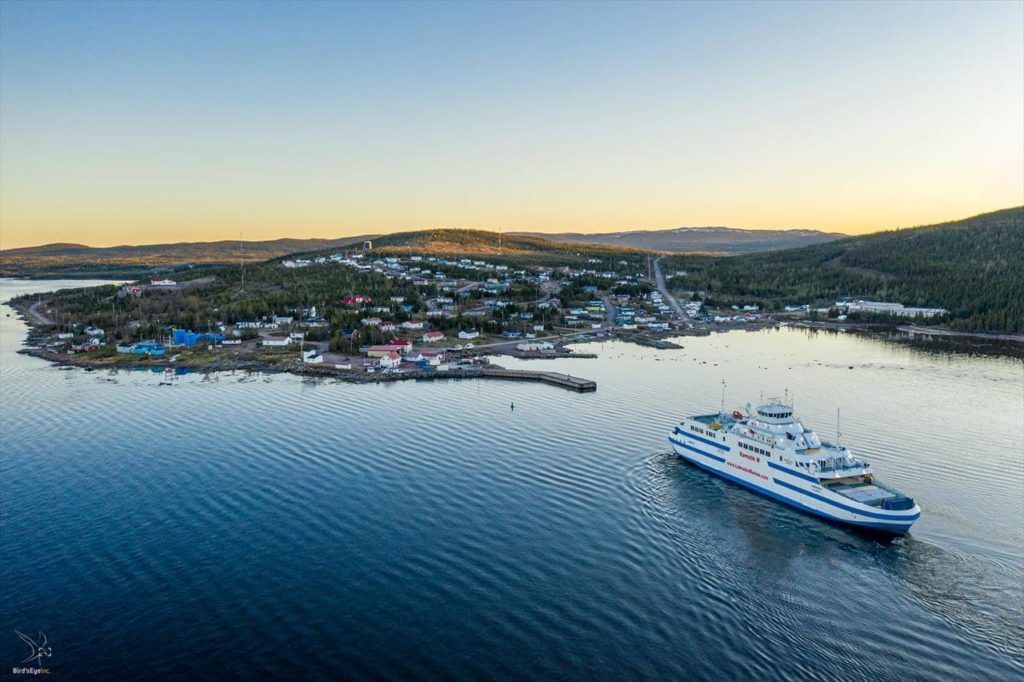 Getting here and around
Labrador is accessible by car, ferry boat, or plane. Drive east from Quebec via Labrador City and follow the sunrise to reach Lake Melville, or fly directly into Happy Valley – Goose Bay from many major airports in Canada. The region is also accessible from the island of Newfoundland via ferry boat. Once here, you can fly from Happy Valley – Goose Bay or take a boat to one of the many breathtaking, remote destinations across Labrador.
Learn more at Tourism Newfoundland Labrador