Find yourself in Newfoundland & Labrador
two land masses carved by time
Breathtaking views, charming communities and a relaxed pace of life – your Indigenous hosts welcome you to soak in the beauty of Newfoundland and Labrador. From the snow-capped peaks of the mountain ranges in northern Labrador to the puffin-dotted sands of Newfoundland, the vibrancy of these lands and waters will give you memories to last a lifetime.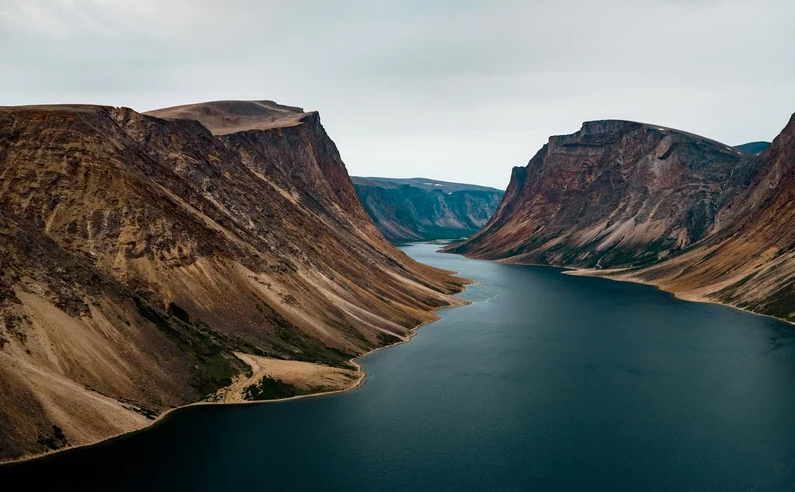 Labrador
In Labrador, the easternmost point of continental North America, you can take in a variety of wildlife along jade green coastlines, watch the clouds float in the reflection of clear glacier lakes, and fall asleep under the dancing northern lights. Join your Indigenous hosts and guides among the majestic mountains and awe-inspiring fjords for wildlife tours or dog sledding adventures.
Learn more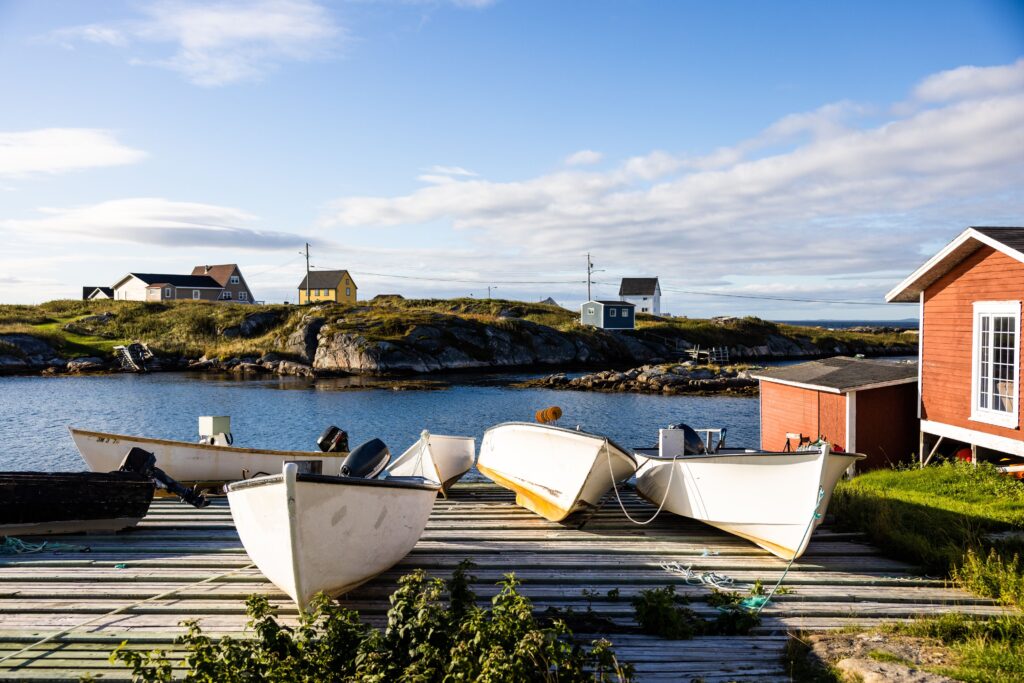 Newfoundland
On the island of Newfoundland, picturesque seaside villages crop up magically from behind soft emerald hills. On the eastern edge of North America, sea stacks act as sentinels to the island, keeping humble watch over the Atlantic's epic roars. Indigenous People have lived among the rugged beauty of these lands and waters since the beginning of time. We invite you to walk alongside us as we share the world through our eyes.
Learn more