Experience Newfoundland & Labrador through an Indigenous lens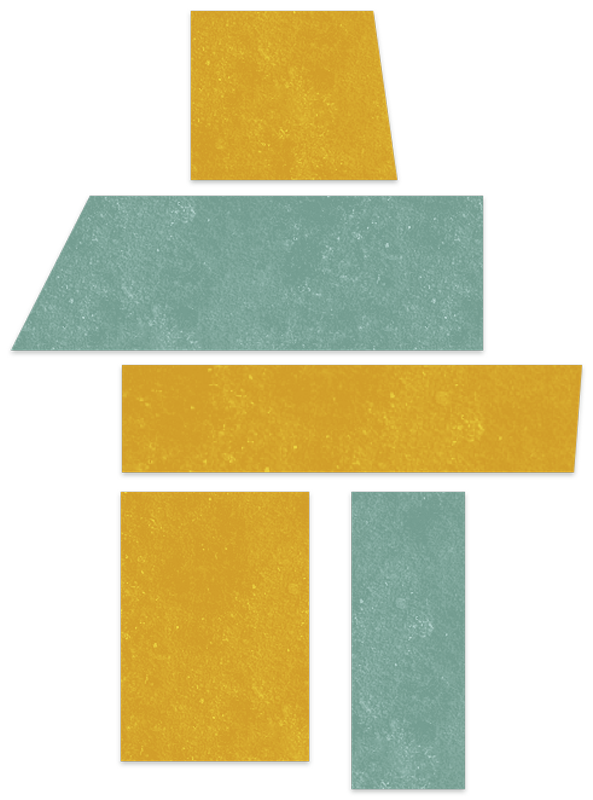 Awaken the adventure within
Newfoundland & Labrador boast epic coastlines, majestic wildlife and rich and vibrant Indigenous cultures. For millennia, Indigenous People, past and present, have been surviving and thriving in this place, where the crisp Atlantic air meets lush rolling hills. We invite you to come and experience it for yourself.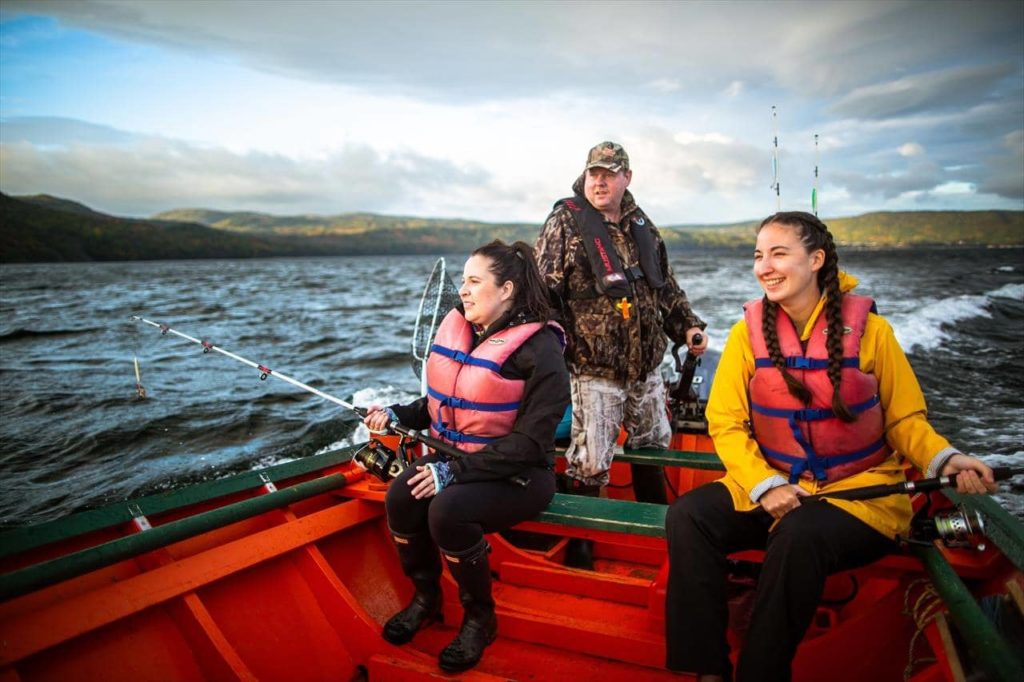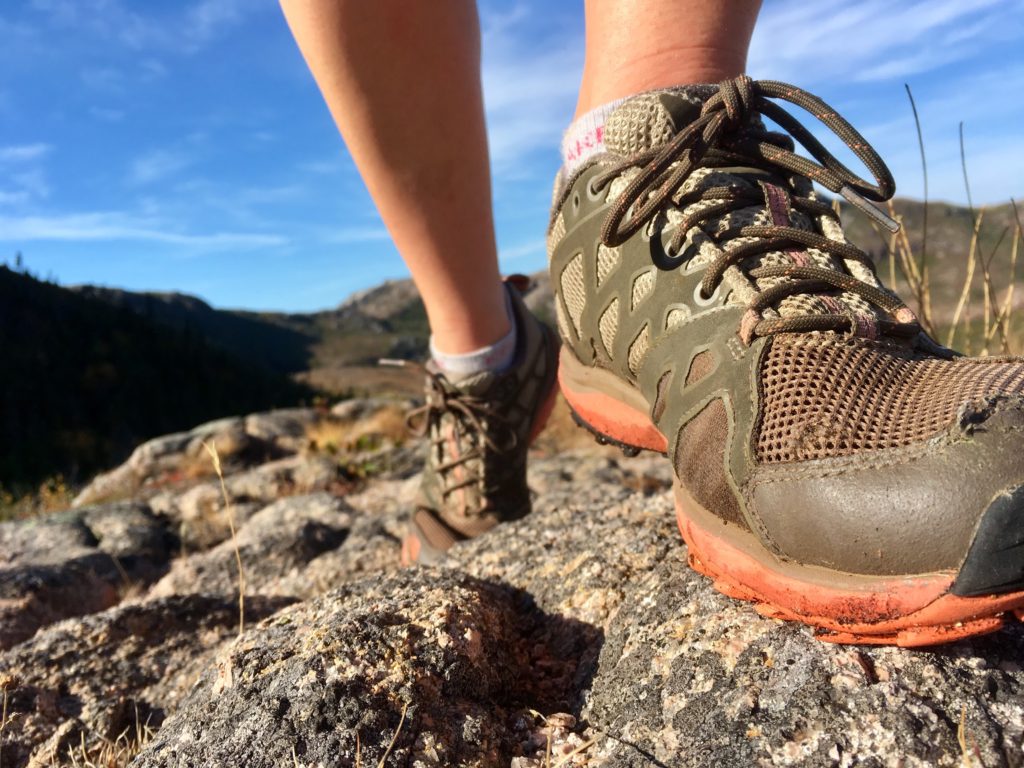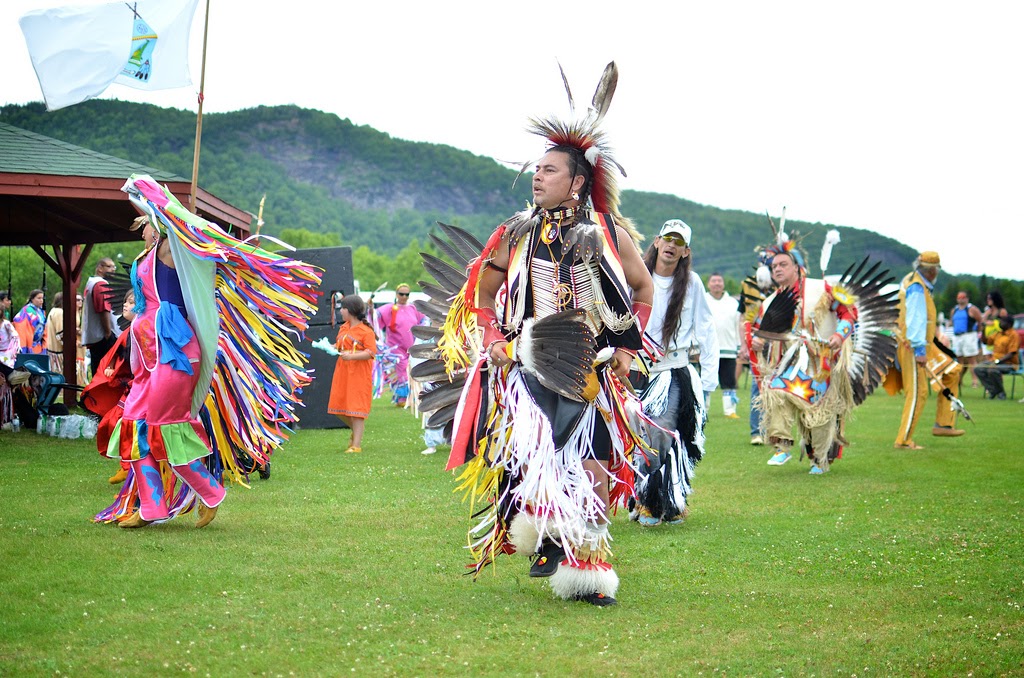 Things to do
From the snow-capped Torngat mountains in the northern tip of Labrador to the rugged fjords and fishing communities of Newfoundland, you're certain to find your flavour of adventure here. Across Newfoundland & Labrador, you'll find unique and thriving Indigenous communities offering accommodation, culinary experiences, tours, events, and more. Browse through a plethora of Indigenous tourism experience options below.
See all experiences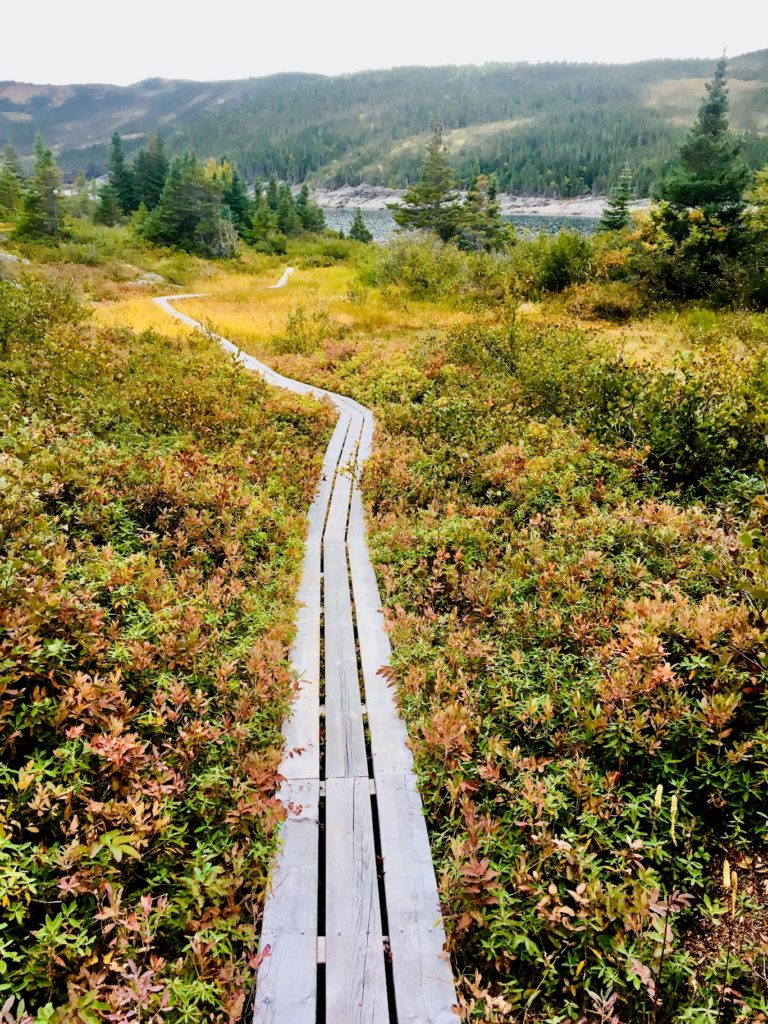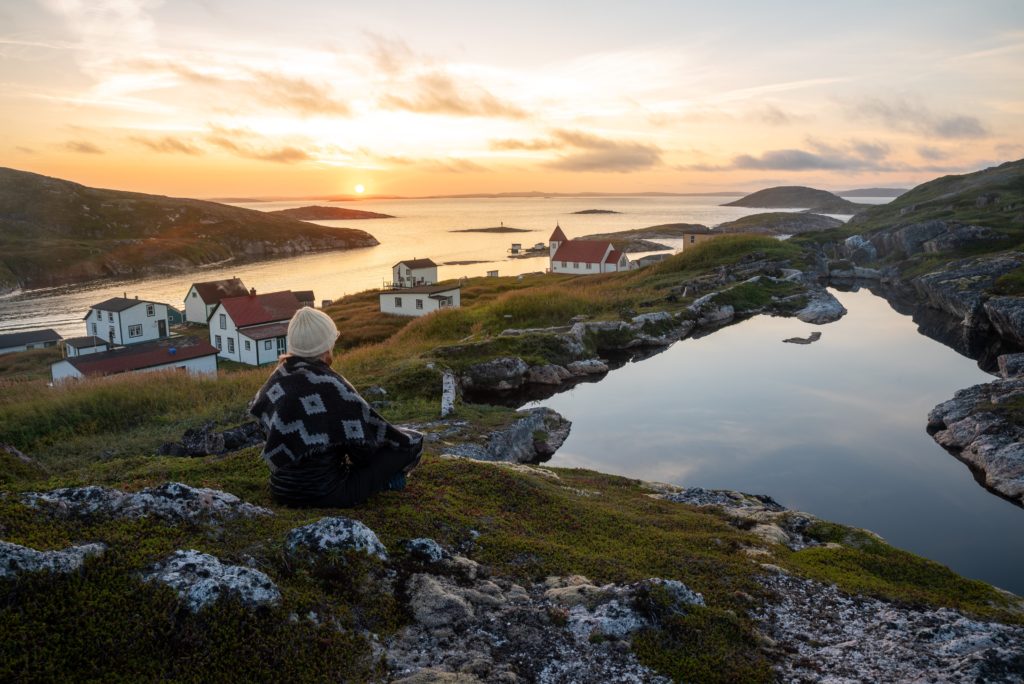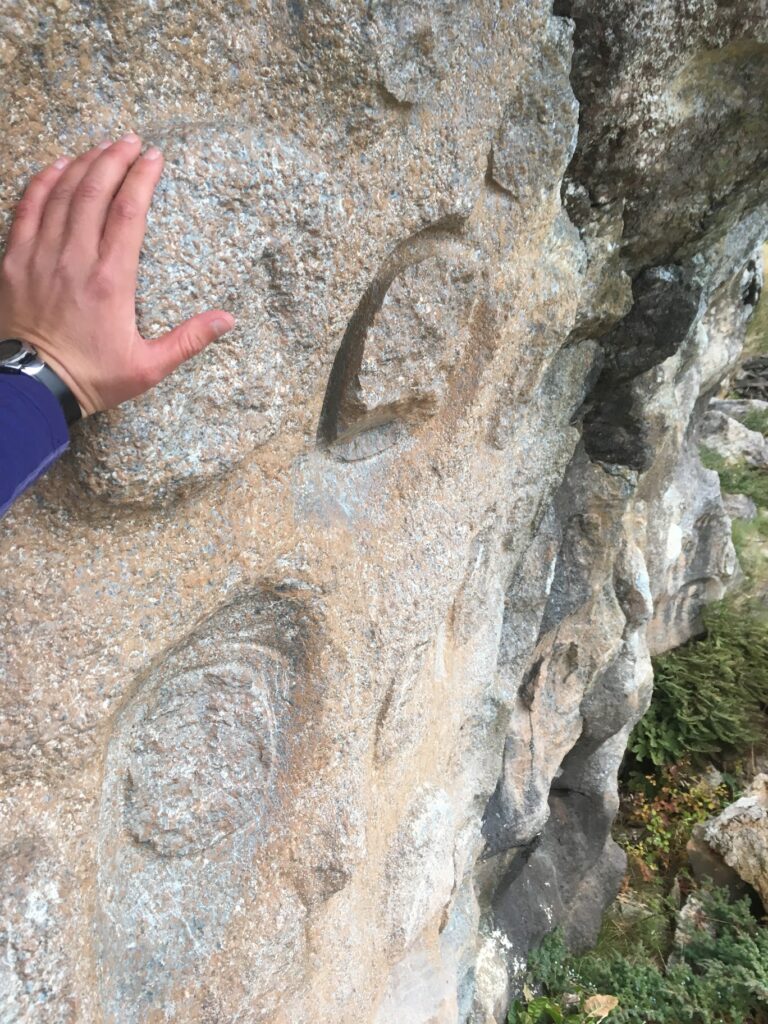 Places to go
These lands and waters are as diverse as the people who have lived here since time immemorial. Here, you'll find colourful communities where icebergs float along to wish you good morning, as well as pristine glacier carved lakes and skies that stretch for days. And while some spots may be far off the beaten path, we guarantee it'll be worth the trip.
See all regions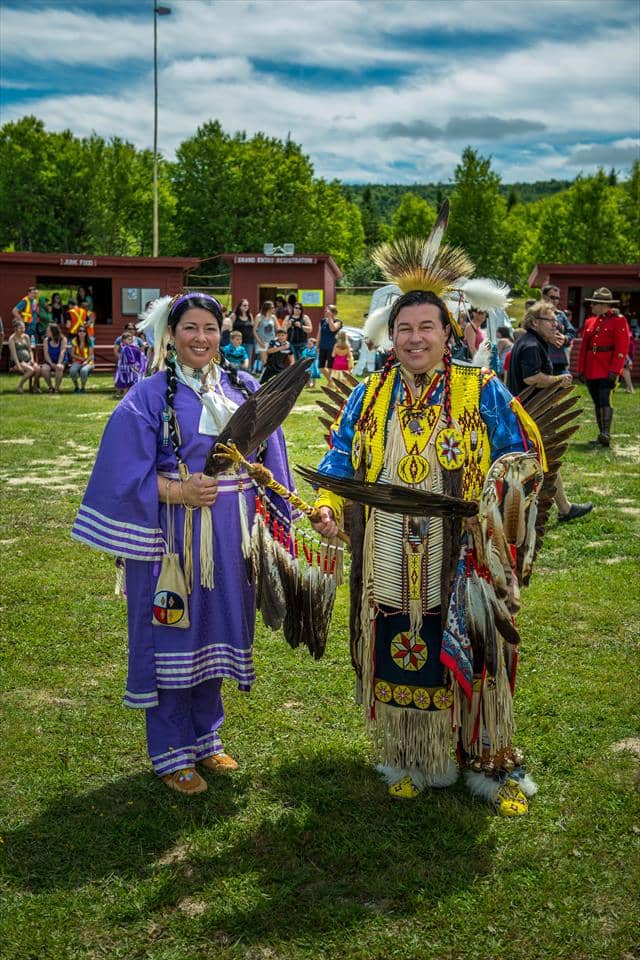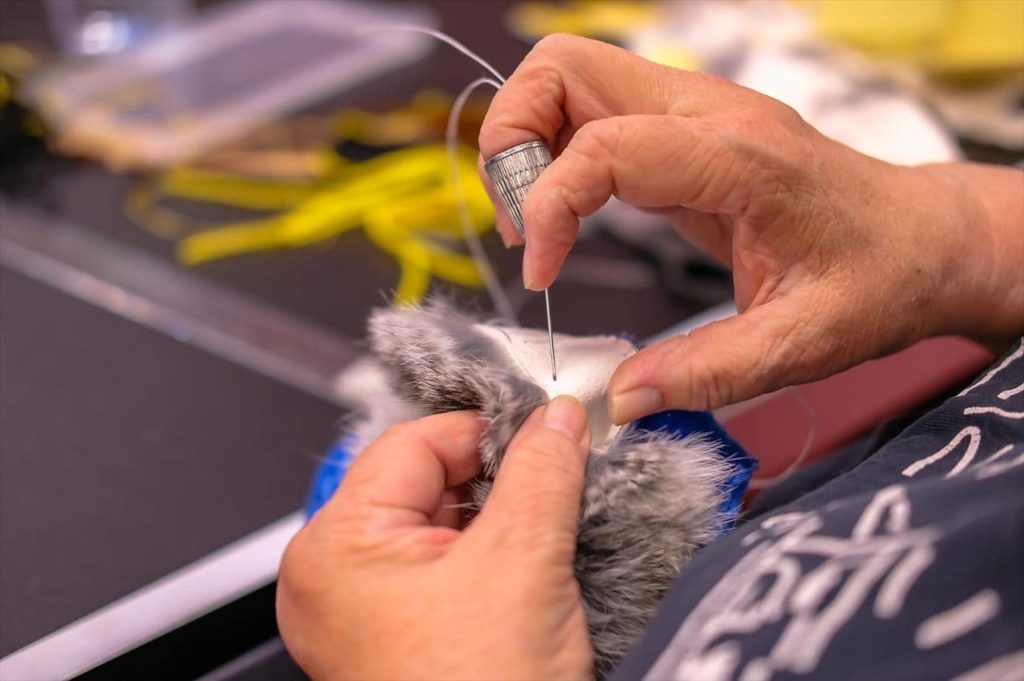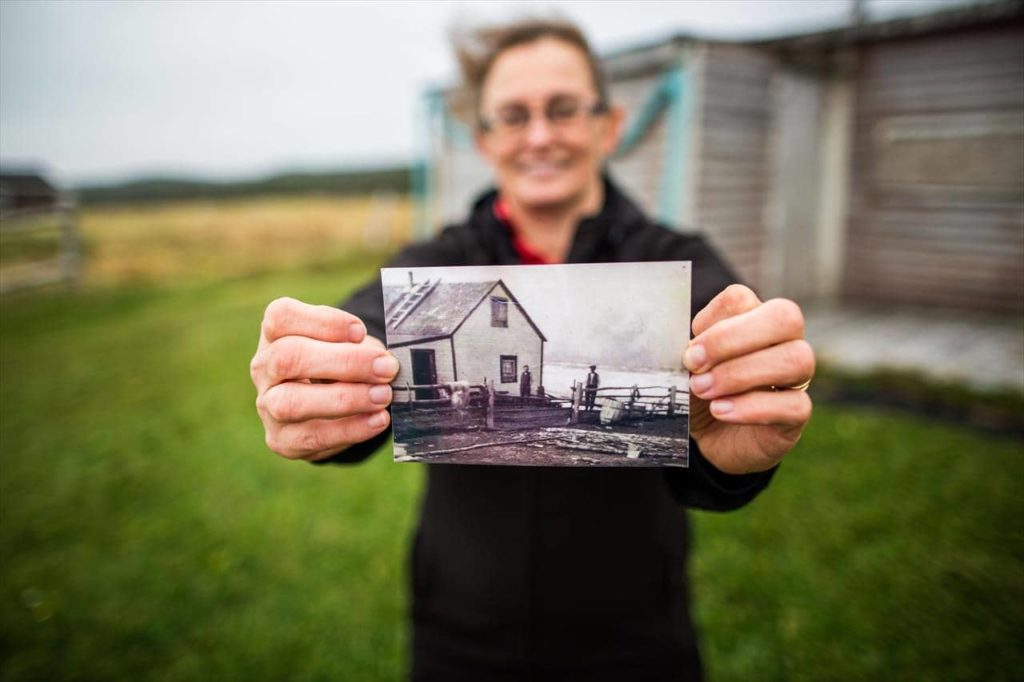 People to Meet
Today, Newfoundland & Labrador is home to many Indigenous people. Labrador is teaming with Indigenous culture with the Northern Labrador Inuit of Nunatsiavut (Noo-nut-see-ah-voot), the Innu (In-noo), and the Southern Inuit of NunatuKuvut (Noo-na-too-ha-vut). First Nation culture is also strong on the island of Newfoundland through Miawpukek (My-aw-boo-geg) Mi'kmaw People and Qalipu (Ha-li-boo) Mi'kmaw People.
Learn more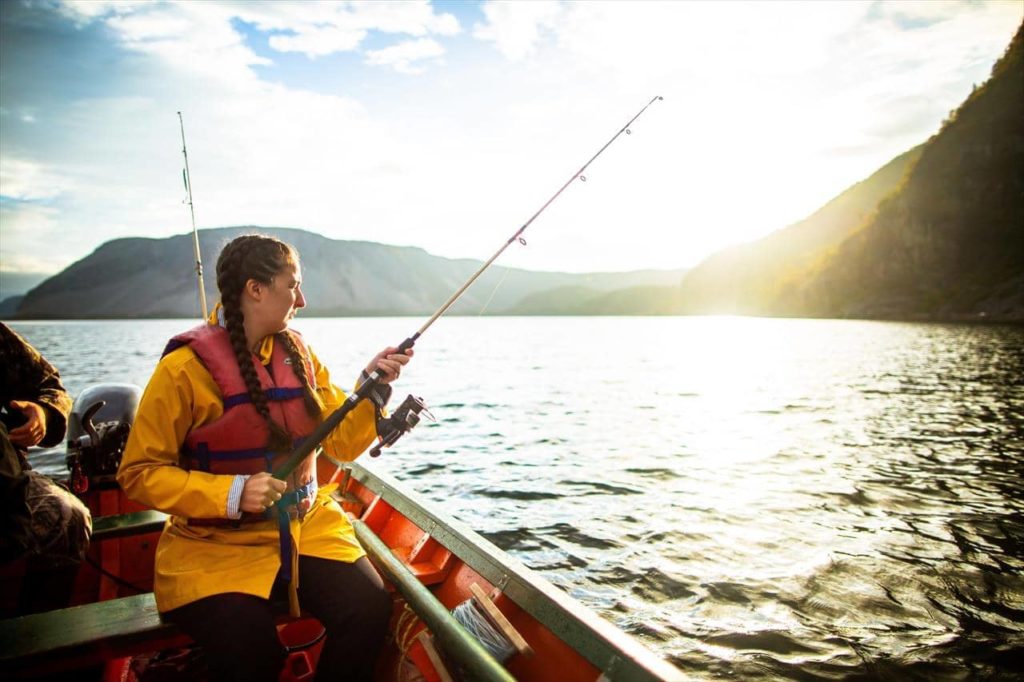 Newfoundland and Labrador is home to three distinct Indigenous groups: the Inuit, Innu, and the Mi'Kmaq, many of whom offer unique tourism experiences to visitors.
Continue Reading
Getting here & around
Newfoundland & Labrador is a unique province, and getting around takes some time. The Newfoundland component is an island on the most early coast of Canada. Labrador is a large land mass located just west of Newfoundland and boarders northern Quebec. Together, Newfoundland & Labrador has approximately the same land mass as the entire state of California, and is 13% larger than the entire country of Germany.
Due to its vastness, travelling by plane to Newfoundland & Labrador is a popular option. Airports are located in Wabush, Goose Bay, Deer Lake, Gander, St. Johns, and Stephenville. There are also active landing strips in Churchill Falls, Rigolet, Hopedale, Makkovik, Nain, Natuashish, Postville, St. Anthony, and Fogo Island. Visitors can travel by motorized vehicle to the island of Newfoundland from Nova Scotia via the Marine Atlantic ferries that dock in Port Aux Basques year-round and Argentia seasonally. From the island of Newfoundland, visitors can access Labrador and Northern Quebec via the vehicle ferry in St. Barbe.  A wide variety of vehicle ferries and walk on ferries are available throughout Newfoundland and Labrador to access special communities. Visitors can travel by motorized vehicle to explore southern Labrador from Northern Quebec along highway 500 and can venture into northern Labrador via ferry seasonally or via airplane with Air Borealis. The province of Newfoundland and Labrador is an ATV, Side by Side, snowmobile, motorcycle, RV, and peddle bike friendly province with extensive trail networks. Whichever route you choose, it will be well worth the trip.