Indigenous Tourism Guided Tour
Welcome To Elmastukwek, The Bay Of Islands, Nl
This 2-day interactive tour follows on from the AITS Summit and will showcase a variety of Indigenous stories, communities, and businesses.
The tour will include 2 nights accommodations at a luxury hotel, all meals, transportation, as well as a variety of Indigenous tours and experiences ~ $500 per person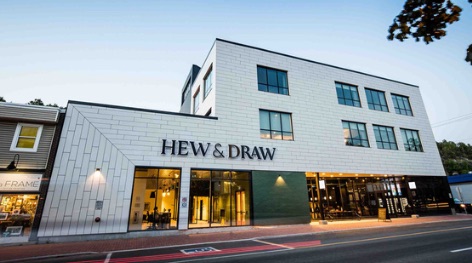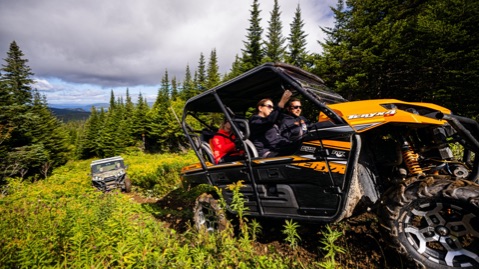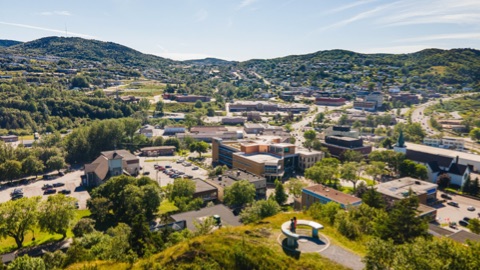 Day 1 May 12th
Explore the City of Corner Brook with a local Indigenous guide to get a sense of place before venturing into the backcountry for ATV / Side by Side ride. Enjoy a hearty meal at Wayward Spruce and then retreat back downtown to relax in the roof top outdoor hot tubs.
Overnight at the luxury Hew and Draw Hotel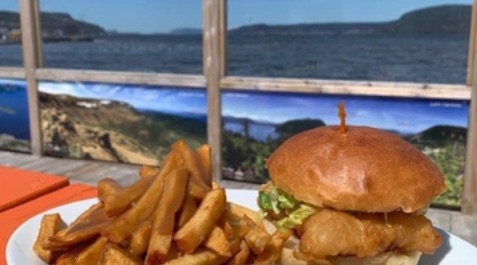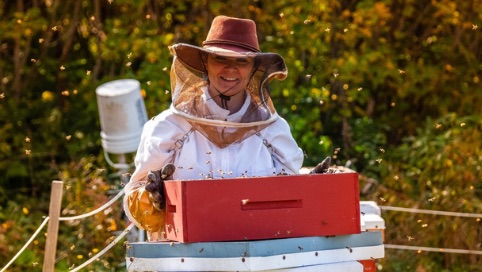 Day 2 May 13th
After a hearty breakfast, venture on a driving, walking, and photography tour of the Bay of Islands area with a local Indigenous Guide. Enjoy lunch by the sea at an Indigenous owned restaurant and learn a traditional craft with an Indigenous artisan.
Take time to freshen up in Corner Brook before heading north to the community of Little Rapids for a private evening of sharing, honey infused dinning, and live music.
Overnight at the luxurious Hew and Draw Hotel
Download the Tour PDF